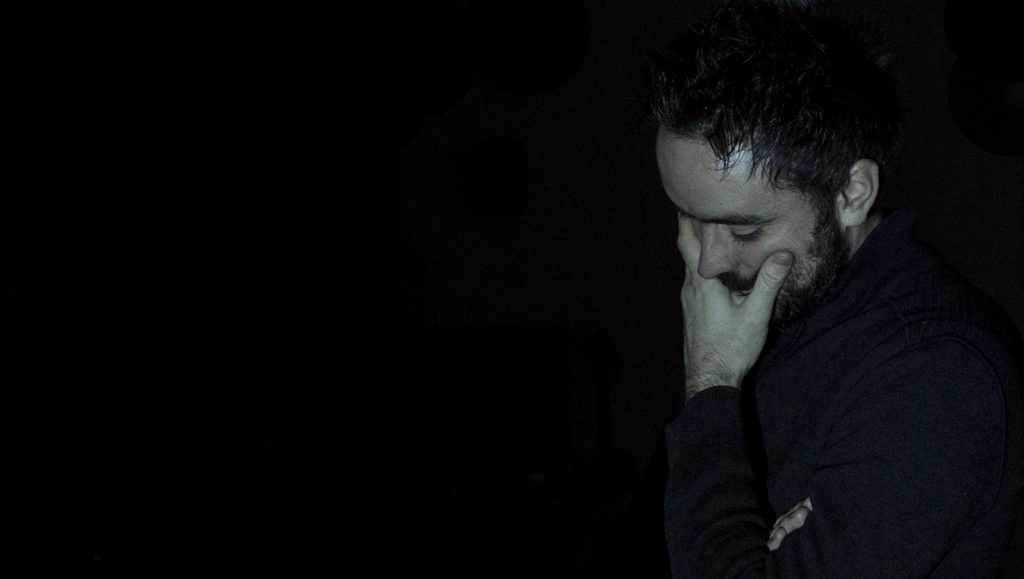 Enrico Malatesta plays Eliane Radigue
Occam Ocean – Occam XXVI
A solo version for percussion of the Occamseries by French composer Eliane Radigue: one of the first musicians to experiment with ambient music as an introspective and analytical flow. Enrico Malatesta, with two plates and a frame drum, develops a continuous evolution of resonances, phantom sounds and overlapping of harmonies and sonar textures.
Crediti
Eliane Radigue and Enrico Malatesta.
Thanks to Julia Eckhardt / Q-o2 – workspace for experimental music and sound art, Bruxelles.
Ricordami questo evento
2019-10-04 00:00:00
2019-10-04 00:00:00
Europe/Rome
Occam Ocean – Occam XXVI
Enrico Malatesta plays Eliane Radigue
Mattatoio - Teatro 2
Romaeuropa
info@romaeuropa.net