SHARPENING THE EYE: CHOREOGRAPHY AND ITS DRAMATURGICAL APPROACH WITH PEGGY OLISLAEGERS. CALL FOR CHOREOGRAPHERS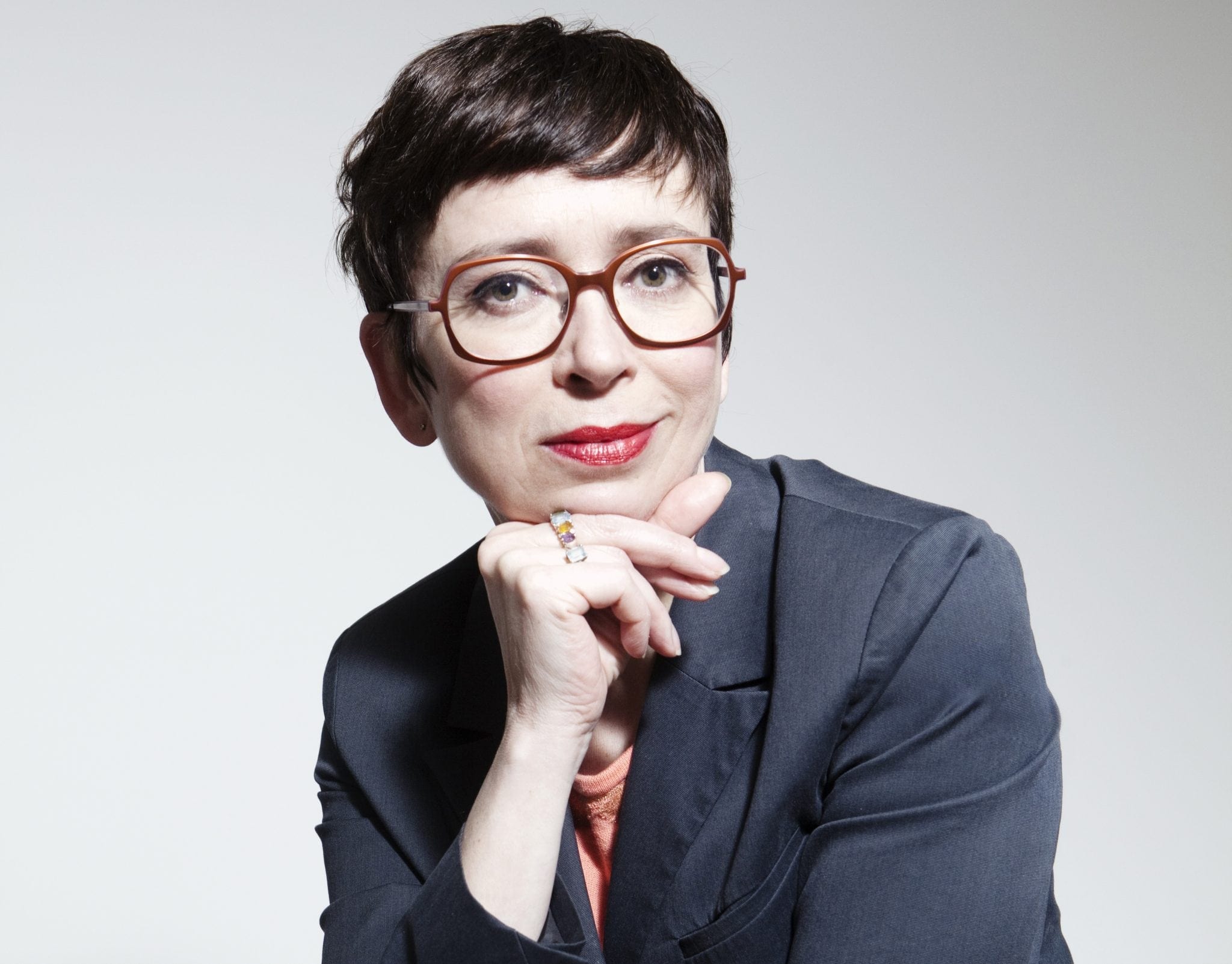 A 2 day workshop about your urge to create a choreography and the importance to find your choreographical identity. The following issues will be addressed: How can you sharpen your source of inspiration? How can you develop tasks and questions that allow you to bring your source of inspiration into the studio, discovering the core of it by intertwining practical and theoretical research? How to observe your sketches during this process? How to reflect on it? How can you have an inner personal reflection and a shared reflection with your dancers and first audience as well?
November 7th and 8th during DNA 2014
English language workshop. The cost is 50,00 €
For more information: a.antolini@romaeuropa.net
Peggy Olislaegers (1966) has been the artistic and general director of the Dutch Dance Festival since 2010. She is one of the leading mentors for the European projects Act Your Age and Performing Gender and is also working as a dramaturge for, amongst others, Alessandro Sciarroni/Italy and The Place/London. Peggy Olislaegers studied at Dance Academy Brabant. For ten years she led her own company, Olislaegers & Co, with which she developed and produced several productions. She worked as a director and dramaturge in not just dance but in the worlds of music and theatre, and was responsible for setting up and supervising diverse pilot productions and projects in the arts. Her work has been described in various publications. From 2005 to 2010 she was the dramaturge by choreographer Nanine Linning and from 2007 to 2011 she was the inhouse dramaturge for Dansateliers Rotterdam. Amongst her other roles, Olislaegers is chairperson of the Advisory Commission for the theatre and dance departments of the Amsterdam School of the Arts and member of the advisory council of the Dutch public broadcaster, the NTR.
Potrebbe interessarti anche