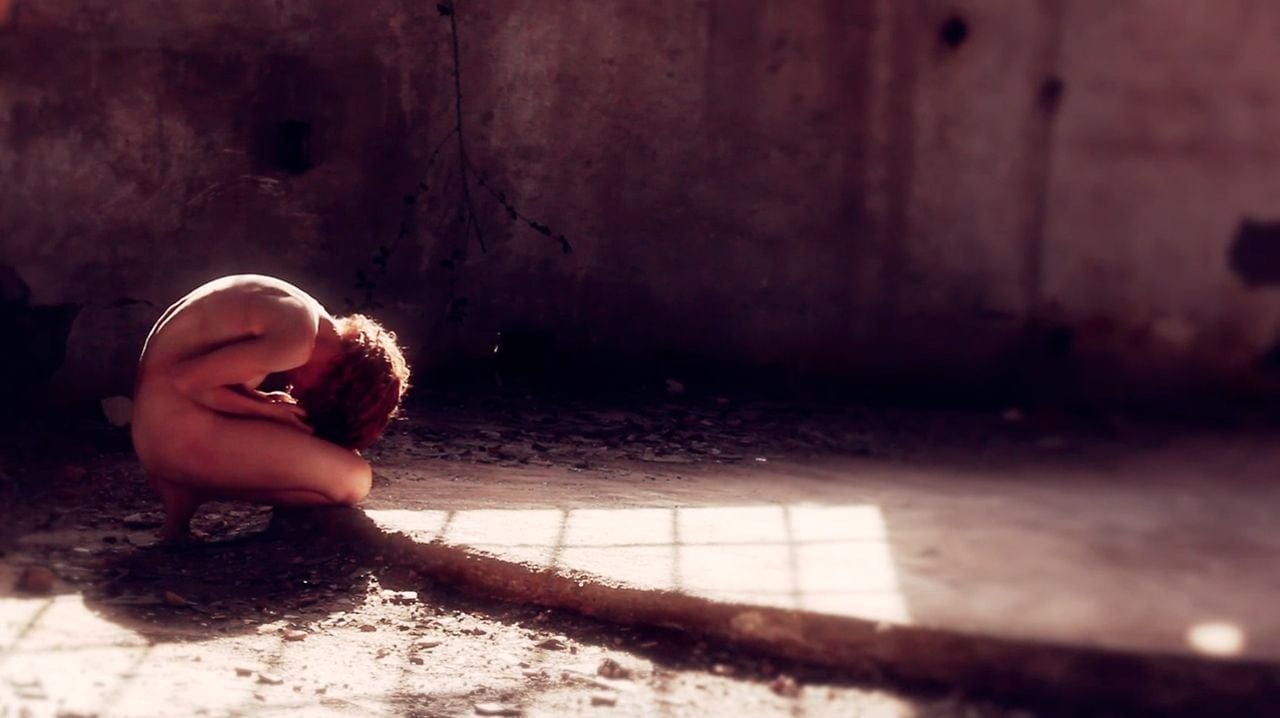 NATIONAL PREMIERE 
21 November 6pm + 9pm
la Pelanda – ex Mattatoio

"Feedback e risonanze" -by Alessandra Cristiani and Michelangelo Lupone- is a dangerous and unprotected crossroad between dance and music and is created with three feed-drum pieces, one dance performance, electronic music and videos. Feed-Drums are played by the Ars Ludi ensemble and the choreography is directed by Alessandra Cristiani in a three parts performance: the first part is an electronic track ("Spazio inivisibile") which starts the second part for the "Corpi risonanti" duet and the whole drums/dancing experience ends with the third part by Lupone called "Feedback". This last one is a visual performance made of both electronic notes and drums pumping.
programme
Spazio invisibile per computer
Corpi risonanti duo per danza, percussioni e risonanze dei corpi
Feedback per tre Feed-Drum, meta elettronica e video
coreografia e danza Alessandra Cristiani
Feed-Drum Ars Ludi Antonio Caggiano, Gianluca Ruggeri, Rodolfo Rossi
regia del suono Michelangelo Lupone
assistenti audio e informatici Silvia Lanzalone, Cristian Paolucci, Flavia Massimo
assistente video Maurizio Palpacelli
realizzazione tecnologica Centro Ricerche Musicali – CRM