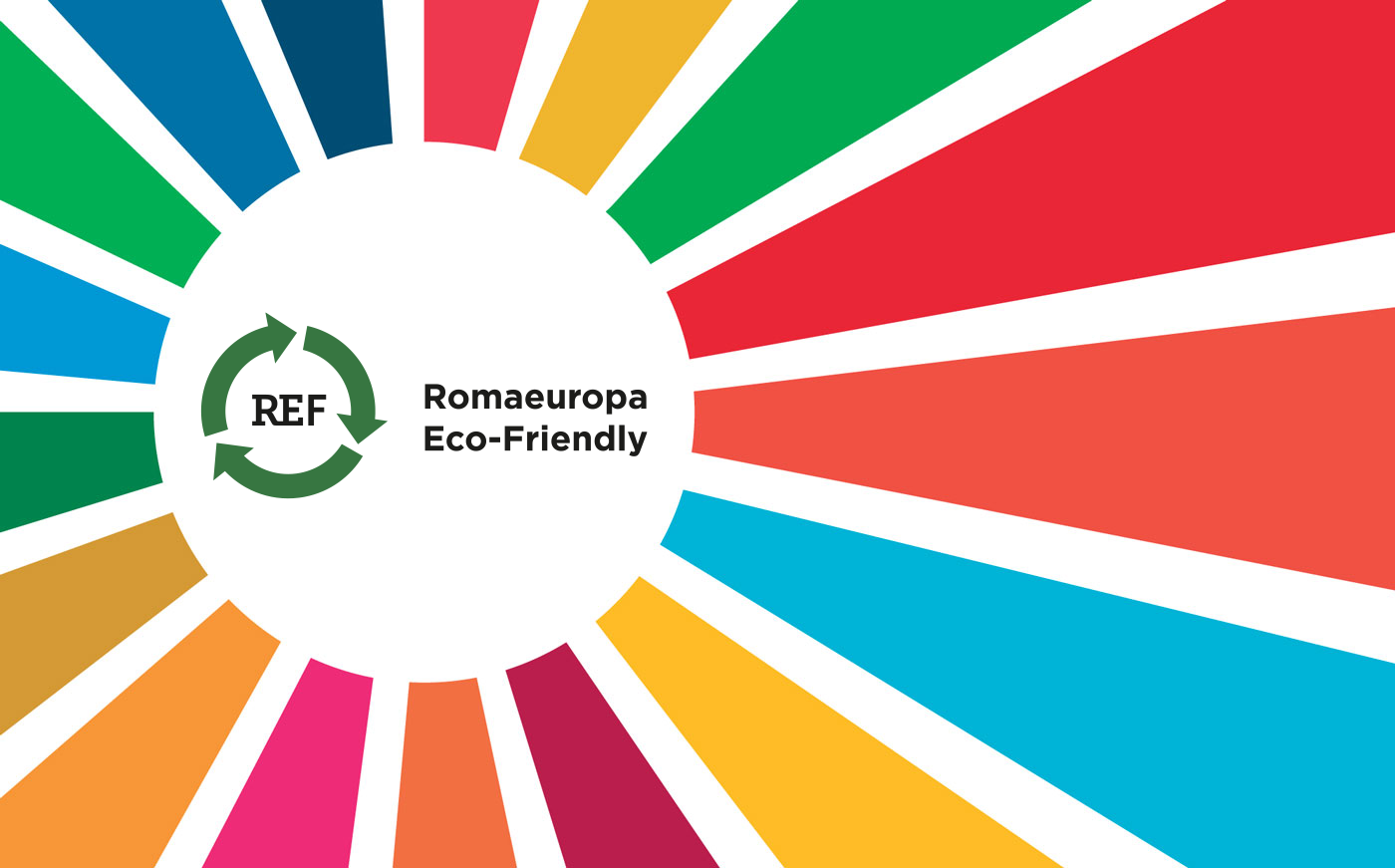 As carbon dioxide emissions continue to increase, as we assist to the collapse of natural ecosystems, it is essential that every sector does its part to counter the climate emergency we are living.
The performing arts sector, like all sectors, has an environmental impact: we move and mobilize people, the work we present is inherently temporary and is based on the usage of raw materials like heat and light.
However, thanks to the innate appeal to innovation, empathy and creativity that theater and culture bring with them, it is precisely in this sector that the potential to change is withheld.
Aware of the environmental and social impact directly linked to the organization and management of cultural events, Romaeuropa Festival has decided to engage its organization, in partnership with Fondazione Ecosistemi, towards a transversal and inclusive environmental policy that crosses all of its supply lines.
---
OUR COMMITMENT – 2030 IS BEHIND THE CORNER
Working towards the achieving of the sustainable development goals of the 2030 Agenda, our environmental policy to date has been defined as follows:
Incorporate environmental sustainability at all levels in the design, production and implementation phases of Romaeuropa Festival.
Collaborate with our partners to ensure a collaboration between all departments aimed at the green transition of all our supply chains: from mobility, to the consumption of resources, to communication.
Focus on people, the public, the staff, the artists, to ensure an adequate understanding of this policy so as to strengthen the decision-making power of each of us.
Monitor and offset the carbon dioxide emissions emitted by the travels of artists and the public to reach the Festival.
Publish annual reports on our progress and our experience, encouraging an international and transversal exchange on best practices, also informing research and policies in progress.
---
OUR RESULTS TO TODAY
CARBON DIOXIDE ABSORPTION:
Since 2020 we have been collaborating with the Oxygen project of the Lazio Region: at the Castle of Santa Severa +600 trees and native shrubs of the territory have been planted, a small ecosystem of holm oaks, corks, myrtles, which will absorb about 15.8 tons of CO2 per year emitted by the air travel of the artists of the Ref.
RESPONSIBLE CONSUMPTION OF RESOURCES:

Romaeuropa Festival promotes all those good practices that have now become an integral part of its production lines. We invite all artists, audiences and staff to commit to reducing their environmental impact and we are happy to take note that:
-> Disposable plastic: since 2019 we have replaced water in plastic bottles with mobile dispensers and reusable bottles, avoiding the consumption of + 10k plastic water bottles, the equivalent of 1100kg of CO2. Furthermore, since 2021 we have replaced our passes from PVC materials into biodegradable materials.
-> Paper consumption: starting from 2020 we have introduced in our offices only recycled paper and / or with eco-labels and certifications, encouraging responsible printing, as well as abandoning the printing of the Festival catalogs.
-> Ticketless: From 2021 tickets for shows will no longer be printed, which will be sent directly to smartphones and via email.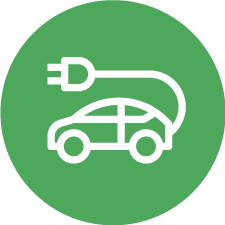 SUSTAINABLE MOBILITY
By encouraging sustainable, low environmental impact and shared mobility towards the places where the artists, staff and public events take place, several partnerships with car sharing companies were launched between 2020 and 2021.
---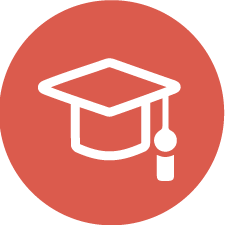 TRAINING
In 2021 a training meeting was held for our staff aimed at the sustainable management of the Festival and the adoption of virtuous behaviors for the reduction of waste and waste.
---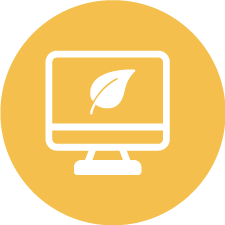 DATA COLLECTION
In order to inform our environmental policy, we are carrying out several surveys among our artists, the public and the staff, so that we can go together to identify our next objectives and areas of action.