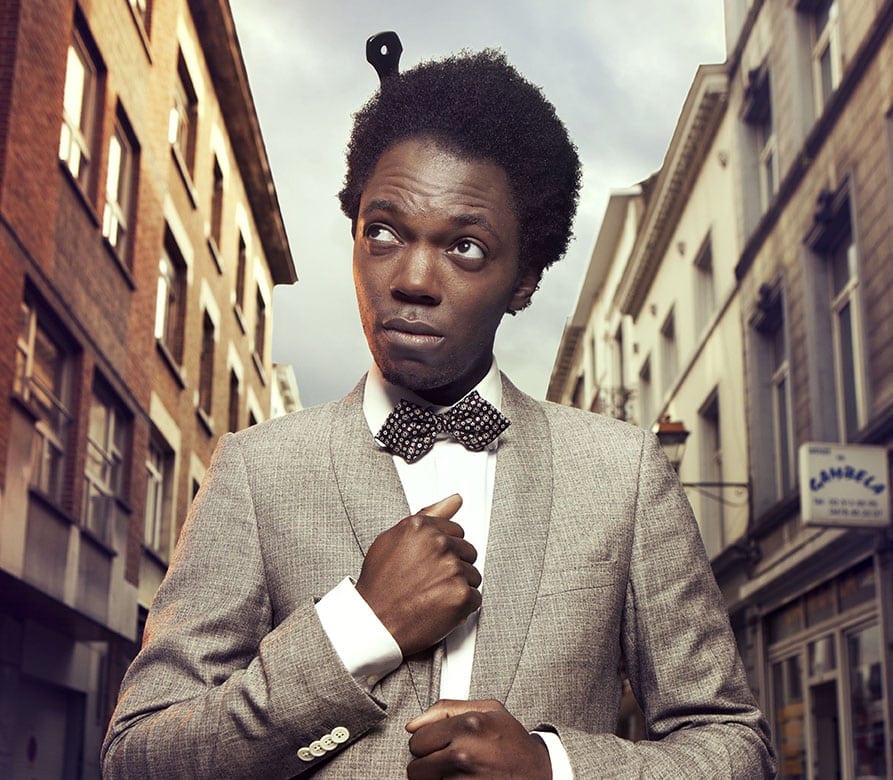 30 October
9pm Baloji
10:30pm Raffaele Costantino dj set
la Pelanda – ex Mattatoio
Baloji is the opening act of Romaeuropa's collaboration with Afrodisia for the Afropolitan music exhibitions. Baloji was born in Lubumbashi in 1979 and moved to Wallonia with his father when he was 4. His story is a puzzle of fragments and identities: «Over there I don't feel Congolese and over here I don't feel Belgian» said Baloji whose name in Swahili stands for "warlock". His music is both contemporary and vintage, enriched not only of a powerful and a retro-future visual, but also of an important collaboration with Damon Albarn. Baloji's rise into the music scene has its causes in his Afro-funk, hip-hop, folk and ethnic sound all converging into this new "Afropolitan" state of mind.