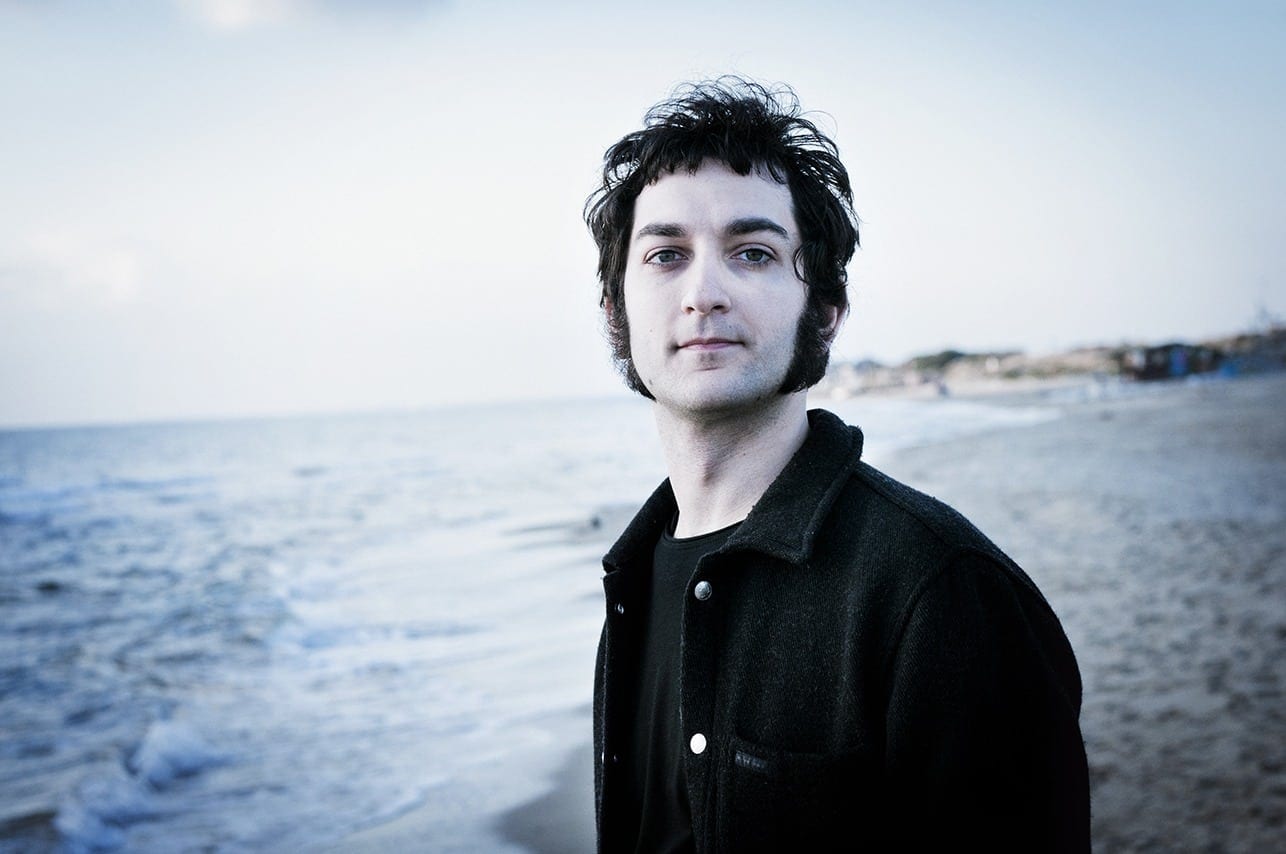 17 – 18 October 10pm
la Pelanda – ex Mattatoio
When La Tempesta Dischi -one of the most important independent Italian labels- released Le Luci della Centrale Elettrica's first album "Canzoni da spiaggia deturpata" in 2008, it was clear how unique was Vasco Brondi's project. "Cronache emiliane" is a performance created by Vasco Brondi -born in 1984- especially for Romaeuropa Festival; it is a trip made up of pictures and photographs -by Luigi Ghiri-, combined with original songs and covers from various artists' texts (Gianni Celati, Roberto Roversi, Pier Vittorio Tondelli and Cesare Zavattini). "Cronache emiliane" is an imaginary journey which is able to feed the songwriter's poetry or maybe it is just a confusing path between the Milky Way and the Via Emilia.
fotografie Luigi Ghirri
testi Gianni Celati, Roberto Roversi, Pier Vittorio Tondelli, Cesare Zavattini, Giorgio Bassani
sonorizzazioni Federico Dragogna