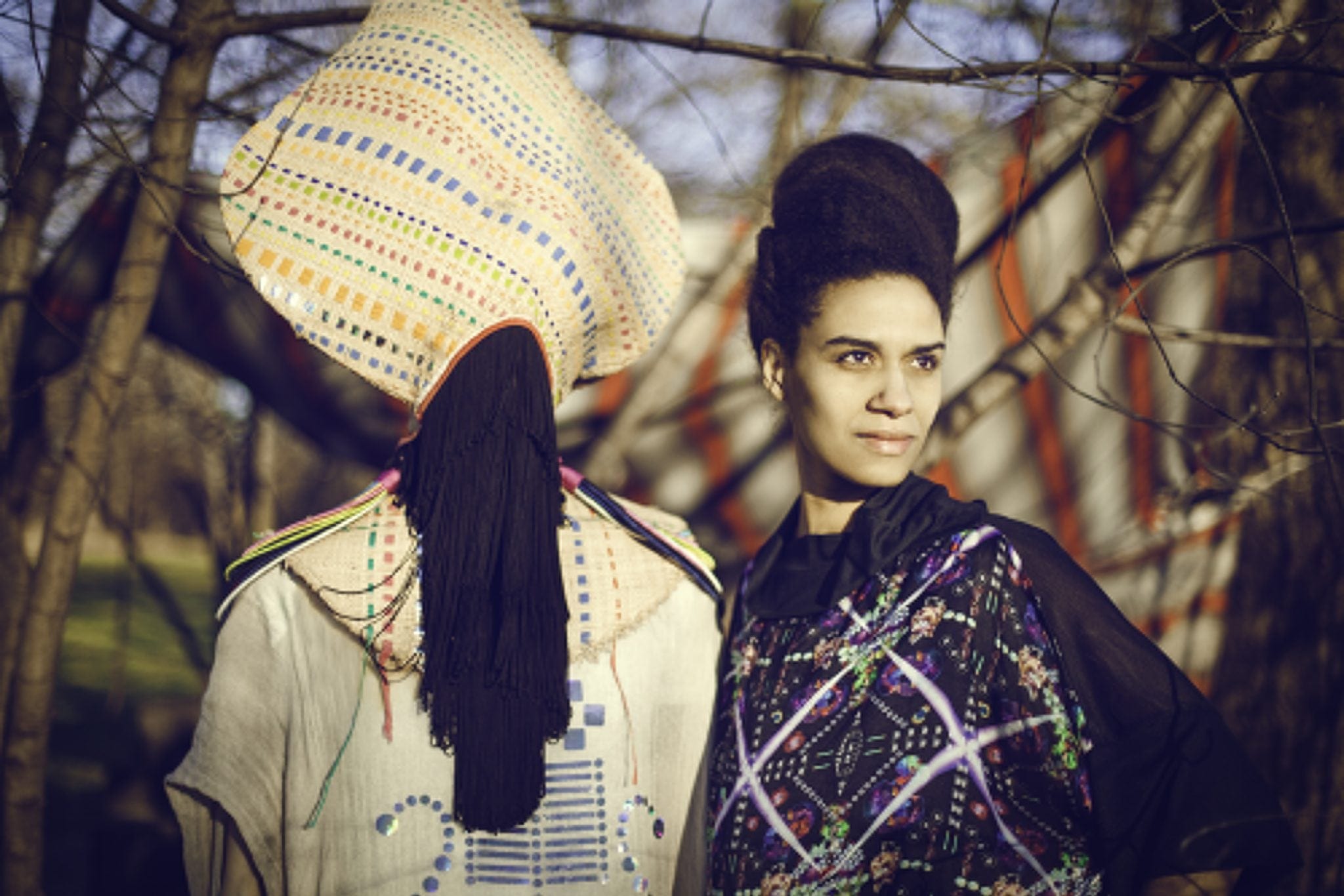 1 November
9pm Oy
10:30 Raffaele Costantino dj set
la Pelanda – ex Mattatoio
"I would like to invite YOU to the No Problem Saloon/ It is just a place full of no problems/Put on your dancing shoes in the No Problem Saloon". This is the "No Problem Saloon" intro and the ideal invitation to OY's performance: energy, freshness and joyful audacity, the OY duo has got the whole package. The Swiss-Ghanaian vocalist Joy Frempong and the drummer/producer Lleluja-Ha took part to many of the most important international festivals -such as Sonar, Montreaux Jazz, and Transmusicales- and have gained collaboration with various artists -including the one with Italian songwriter Lucio Dalla- before Romaeuropa Festival. Their live performance is perfectly balanced between clubbing and tradition; therefore they have been able to create a place where drums and basses coexist in a brand new common identity.
Lead vocal, Keys, Fx Joy Frempong
Drums + Fx Lleluja ha
Lights & Visuals Thomas Leblanc
produzione Afrodisia/Romaeuropa Festival