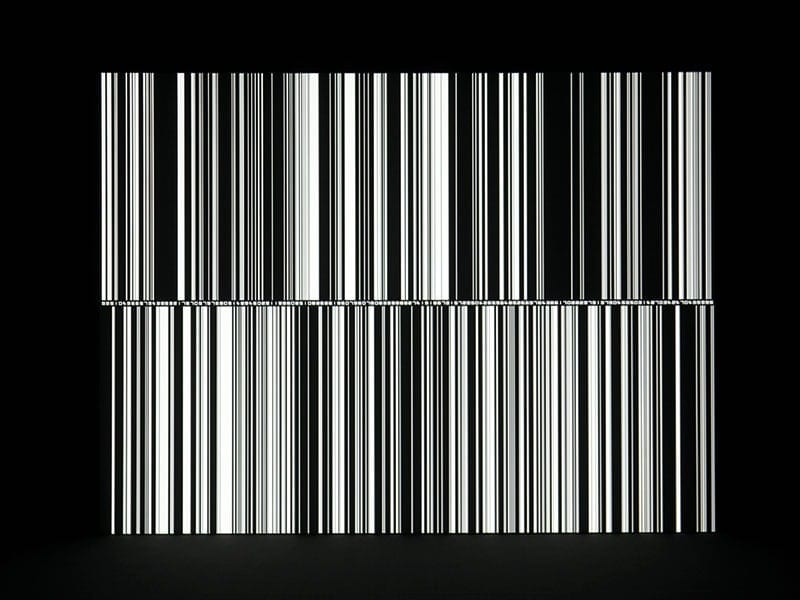 From music for percussion to that of computer data: datamatics [ver. 2.0], the second date for Ryoji Ikeda, is not just a concert of electronic music but a sensory journey in which analogue data is translated into digital code.
A transformation which combines abstract and figurative representations of matter while simultaneously underlining the presence of 'invisible data' that surround us in our daily life.
datamatics [ver. 2.0] is, above all, a live performance that hypnotises the viewer with sounds, lights, simple geometric forms, black and white alternate, testing the audience's sensory activity, dragging them into an unrecognisable digital universe free from coordinates.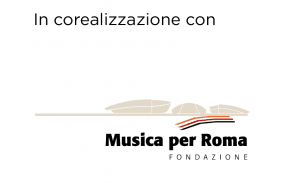 Duration 55' Direction, Concept, Composition Ryoji Ikeda [prototype-ver.1.0] Computer graphics, Programming Shohei Matsukawa, Daisuke Tsunoda, Tomonaga Tokuyama [ver.2.0] Computer graphics, Programming Shohei Matsukawa, Norimichi Hirakawa, Tomonaga Tokuyama Technical director for the tour Kamal Ackarie Co-commissioned by AV Festival 06, ZeroOne San Jose & ISEA 2006, 2006 Co-produced by Les Spectacles vivants, Centre Pompidou, Yamaguchi Center for Arts and Media (YCAM), 2008 Support Recombinant Media Labs Production Forma Photo © Ryoji Ikeda by Ryuichi Maruo courtesy Yamaguchi Center for Arts and Media (YCAM)