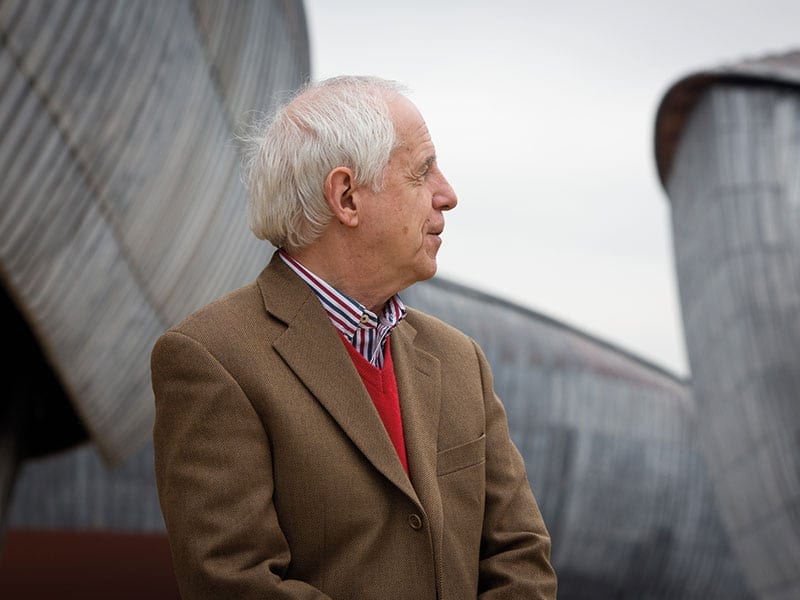 With his ability to absorb 20th-century experiences (especially the Second Viennese School), blending them with African music and American avant-garde sounds, Franco D'Andrea is considered one of the most important musicians on the contemporary scene.
Intervals I and Intervals II comprise the project, carried forth with his Franco D'Andrea Octet, focused on the particular combination of the ranges or specific intervals from which collective improvisations arise.
Featuring Andrea Ayassot (saxophones), Daniele D'Agaro (clarinet), Mauro Ottolini (trombone), Aldo Mella (double bass), Zeno De Rossi (drums), Enrico Terragnoli (electric guitar), Andrea Roccatagliati – a.k.a. DJ Rocca (electronics), the octet rigorously follows the logic of interplay, dragging us into a single sound, a coherent and unitary world, capable of collecting the multiplicity of worlds Franco D'Andrea has explored throughout his extensive career.