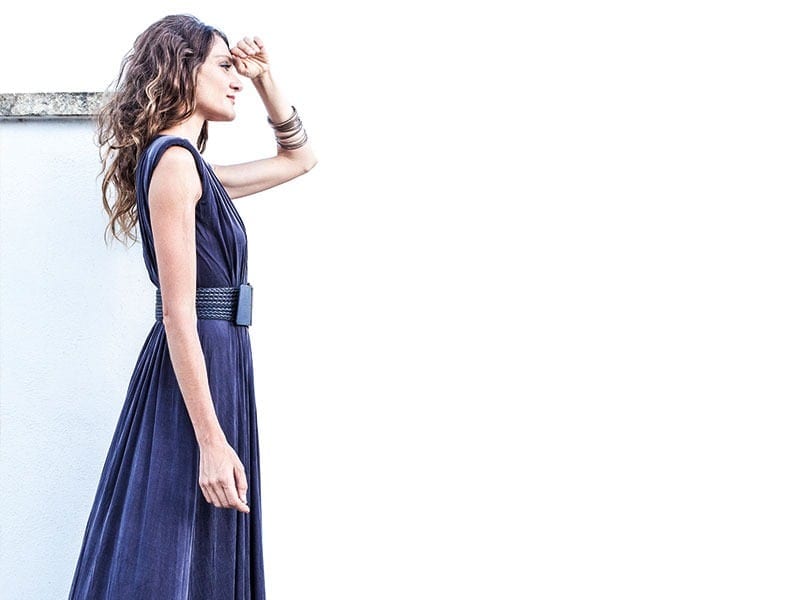 Composers Luca Antignani, Francesco Antonioni, Maurizio Azzan, Giovanni Bertelli, Silvia Borzelli, Sara Càneva, Mauro Lanza, Mauro Montalbetti, Lorenzo Pagliei, Daniela Terranova Performers PMCE Parco della Musica Contemporanea Ensemble, Fabrizio Puglisi, Cristina Zavalloni
Ten of the most prominent composers on the contemporary Italian scene try their hand at reinterpreting their favourite song, a source of inspiration for an equal number of covers and original compositions. A formidable catalyst, able to permeate every aspect of our daily experience, a container filled with trash and triumphs, the song form can penetrate our soul in an unrepeatable and subjective way.
Taking artists such as The Beatles, Sigur Rós, Radiohead and Laurie Anderson, O Supersong is a project based on the dialogue between those who create music and those who enjoy it; a concert split between two different sets that coexist on the stage.
On one side is the vocal-piano duo comprised of Cristina Zavalloni and Fabrizio Puglisi, engaged in the interpretation of the ten pieces selected by the composers, and on the other, the ten original compositions matched to the songs and performed by the Parco della Musica Contemporanea Ensemble. The result is a duel between opposing universes of sound, suddenly integrated into a unique and extremely personal musical experience, intimate yet also genuinely collective.

Duration 60' Premiere 2 novembre 2018 - I Teatri di Reggio Emilia Composers Luca Antignani, Francesco Antonioni, Maurizio Azzan, Giocanni Bertelli, Silvia Borzelli, Sara Càneva, Mauro Lanza, Mauro Montalbetti, Lorenzo Pagliei, Daniela Terranova Set 1: Voice Cristina Zavalloni Piano, Fender piano Fabrizio Puglisi Set 2: Flute Manuel Zurria Clarinet Paolo Ravaglia Percussions Flavio Tanzi Violin Francesco Peverini Viola Luca Sanzò Cello Anna Armatys Songs (in no particular order): Beatles, Julia - Toquinho, Aquarelo - Sigur Rós, Untitled #1 - Franco Battiato, Summer on a solitary beach - Laurie Anderson, O Superman - EELST, Gargaroz - Meshuggah, Dancers to a Discordant System (or something else from the band) - Radiohead, Creep - Chico Buarque, O que será - Harod Arlen, Over the Rainbow Photo © Barbara Rigon