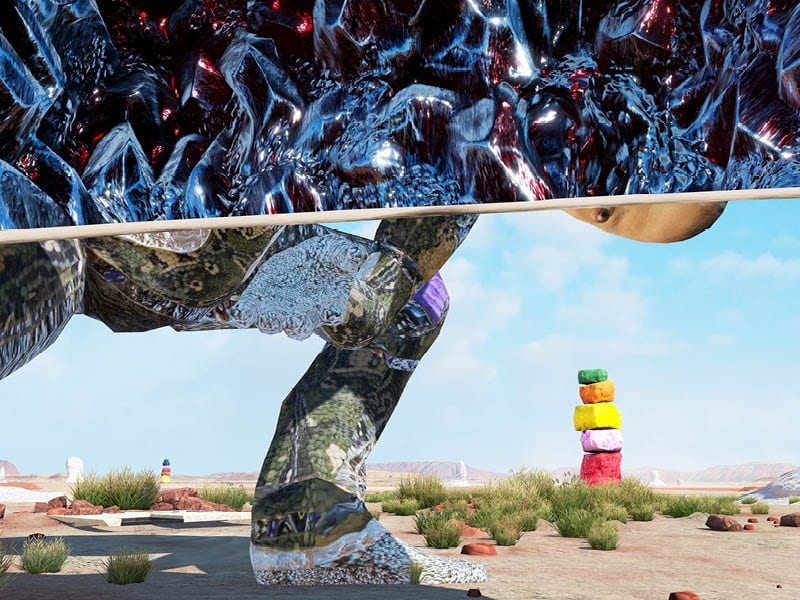 VR_I was presented at Sundance Film Festival 2018, and received the Innovation award and the people's choice award for the best performance at the 49th edition of the Festival du nouveau cinema in Montréal.
VR_I is a contemporary dance piece in Immersive Virtual Reality
The Swiss dancer and choreographer Gilles Jobin, based his research on this specific technology, in collaboration with Caecilia Charbonnier and Sylvain Chaguè, motion capture and virtual reality's specialized studio founders, Artanim. People (five at a time) are the main characters of the performance; wearing a VR helmet, they will find their avatar-self into a whole new universe. It can be a city, an urban landscape both familiar and alienating, or the top of a mountain.
The body, transported into a new perceptive dimension, opens to interaction with five avatar-dancers (whose movement have been captured from actual dancers) invading the space, multiplicating and growing into giant figures. Jobin extends our perception of reality, challenging our ideas of space and movement in an entirely original way.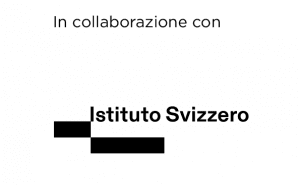 Duration 15' Photo © Gilles Jobin