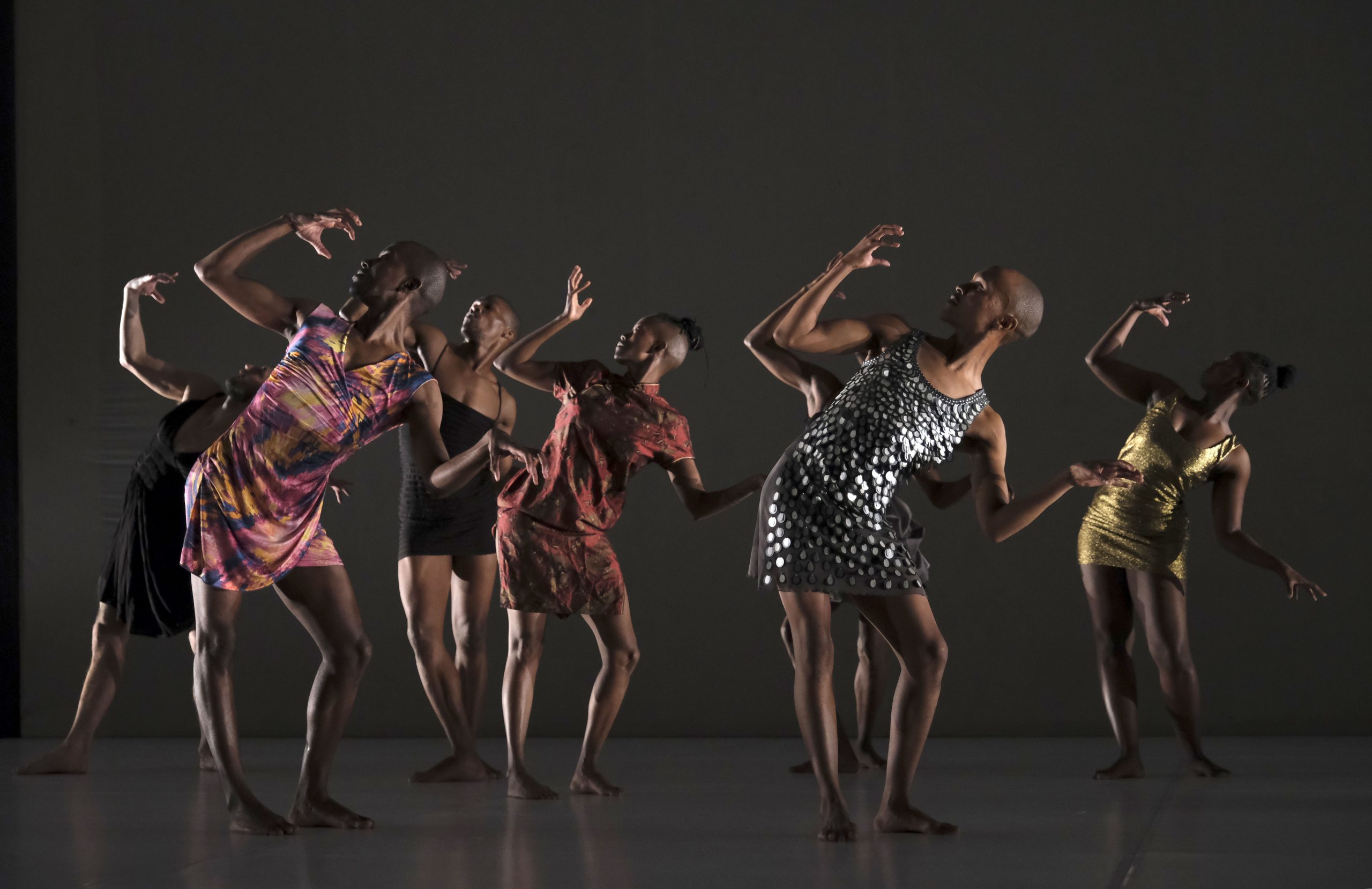 After her Swan Lake (REf13), Carmen (REF15) and Giselle (Ref17), Dada Masilo returns to interpret the great classics of ballet, this time approaching Stravinsky's Sagra della Primavera. But we are not presented with the merging and superposition of different dances and cultural baggage; Instead, the choreographer seems now to turn to minimalism and to the energy of the Tswana dance, born in Botswana and unique for its rhythm and expressiveness. What is a sacrifice today? And it is really necessary for change to happen?
Starting with these questions, Masilo builds a new narrative fabric which leads her to explore her own origins and to work on her identity: Collective songs, rites but also pain and the suffering that humans can inflict on one another.
With a community of twelve interpreters on stage, Dada Masilo presents her show like a question mark on the possibility of telling and writing a new History that can free us from cruelty.
Choreography: Dada Masilo
Musicians: Ann Masina, Tlale Makhene, Leroy Mapholo
Dancers: Dada Masilo, Sinazo Bokolo, Julia Burnham,
Zandile Constable, Liyabuya Gongo, Refiloe Mogoje,
Thandiwe Mqokeli, Lwando Dutyulwa, Thuso Lobeko,
Thamsanqa Majela, Llewellyn Mnguni, Steven Mokone, Lebo Seodigeng, Thami Tshabalala, Tshepo Zasekhay
In parte supported by The Prince Claus Fund Next Generation Award 2018