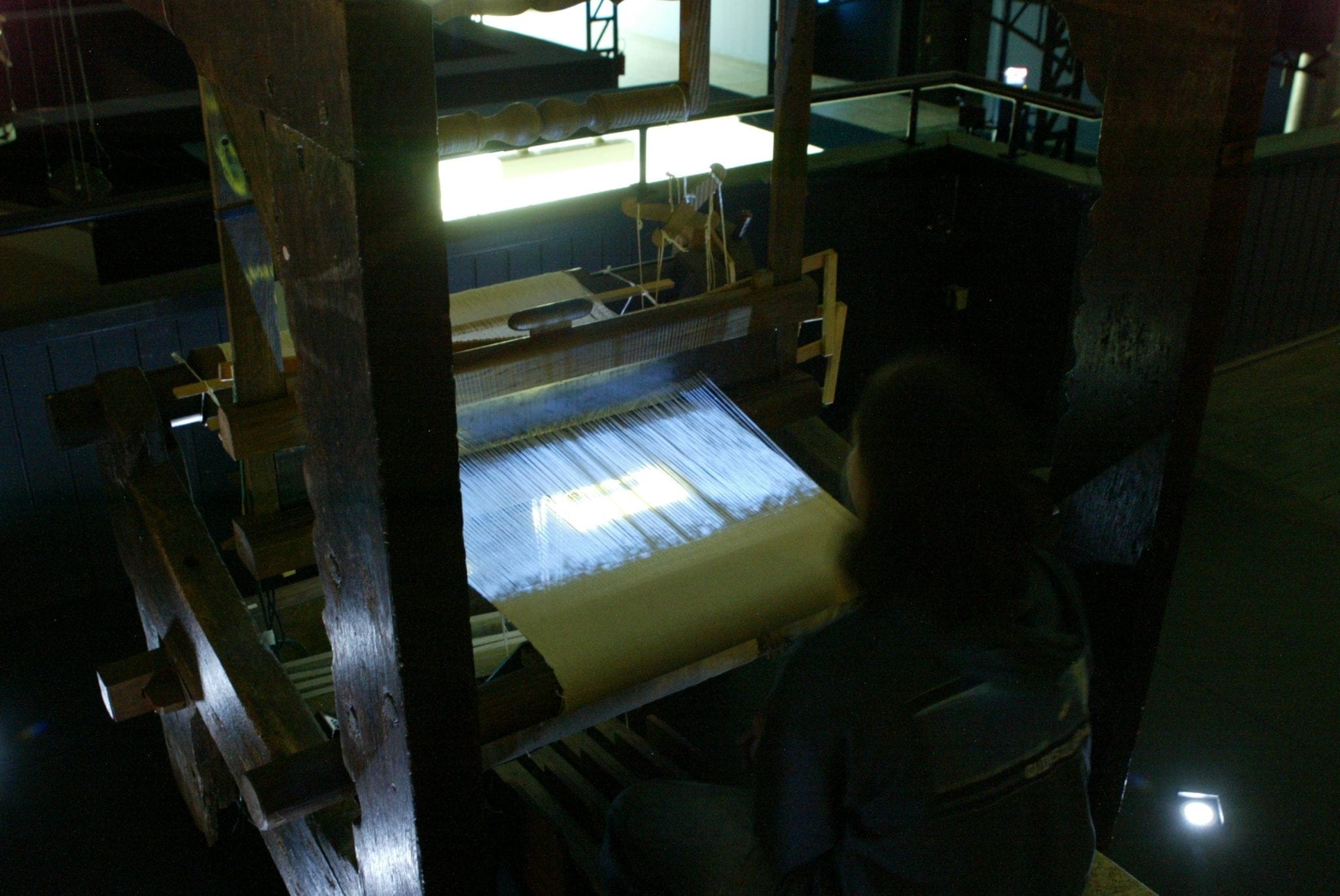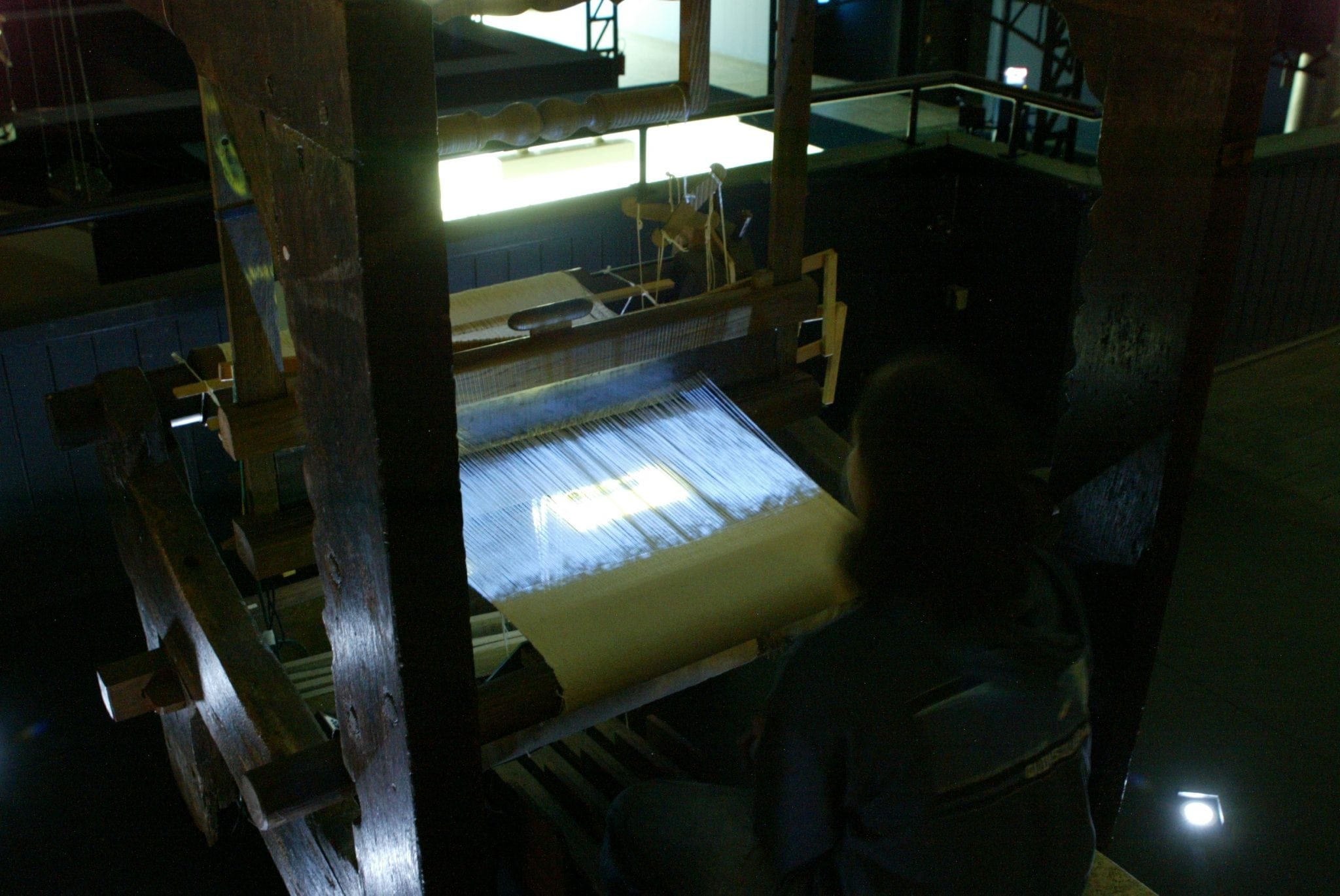 Interactive audio installation.
production Le Fresnoy – Studio National des Arts Contemporains
The innovative installation is constructed from an old loom, modified to produce sound and light depending on the intervention of the spectator. A loom has been chosen for its historical and cultural importance for countries such as France and the United Kingdom with their industrial past. The sounds and light produced almost magically by the fluid movement of the wires, evoke not only this industrial past but create an imagery which is in some way connected to the personal history of all.
Born in Hong Kong in 1980, Kingsley Ng moved to Canada in 1994, where he graduated from Ryerson University in 2003; he then started a residency programme at Le Fresnoy – Studio National des Arts Contemporains (France) where he exhibited with renowned artists such as Alain Fleischer, Andrea Cera, Atau Tanaka and Gary Hill. In 2005 Kingsley Ng received his MSc in Advanced Design from Edinburgh University (United Kingdom). His works have been exhibited in leading international museums such as IRCAM – Centro Pompidou (2006), Hong Kong Museum of Art (2009), EU Expo Pavilion in Shanghai (2010), and he participated in an art residency programme at the Cité Internationale des Arts in Paris in 2010.