«In an increasingly fractured and divided political climate where tolerance and creativity are under threat, it feels like an important time to assert the desire for our bit of the musical community in Britain to reach out in solidarity with some of our closest, but soon to be less accessible, friends and neighbours», says Matthew Herbert.
The thought of the British musician, DJ and producer, also known as Doctor Rockit or Mr Vertigo is the foundation of the Brexit Big Band project. A farewell party which started in Great Britain right after the "exit" from the EU and will continue right across Europe celebrating artistic and musical collaboration and communities across national borders. The journey will end in 2019 with the release of an album, while Brexit officially becomes law.
Musicians, singers, choruses and solos get together on stage in a vast, unique, band. The result, more than a concert, is a rave/demonstration, an explosive and sharp musical, a tale on Brexit (and its Article 50) to celebrate the union between people, artists and music.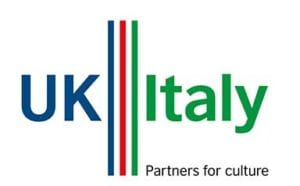 Duration 75' Brexit Big Band musical director Pete Wraight Brexit Big Band choral music director Esmeralda Conde Ruiz With New Talents Jazz Orchestra Bass Pino Pecorelli conducted by Mario Corvini and Coro del Dipartimento Jazz del Conservatorio di Santa Cecilia conducted by Carla Marcotulli Photo © Mark Allan