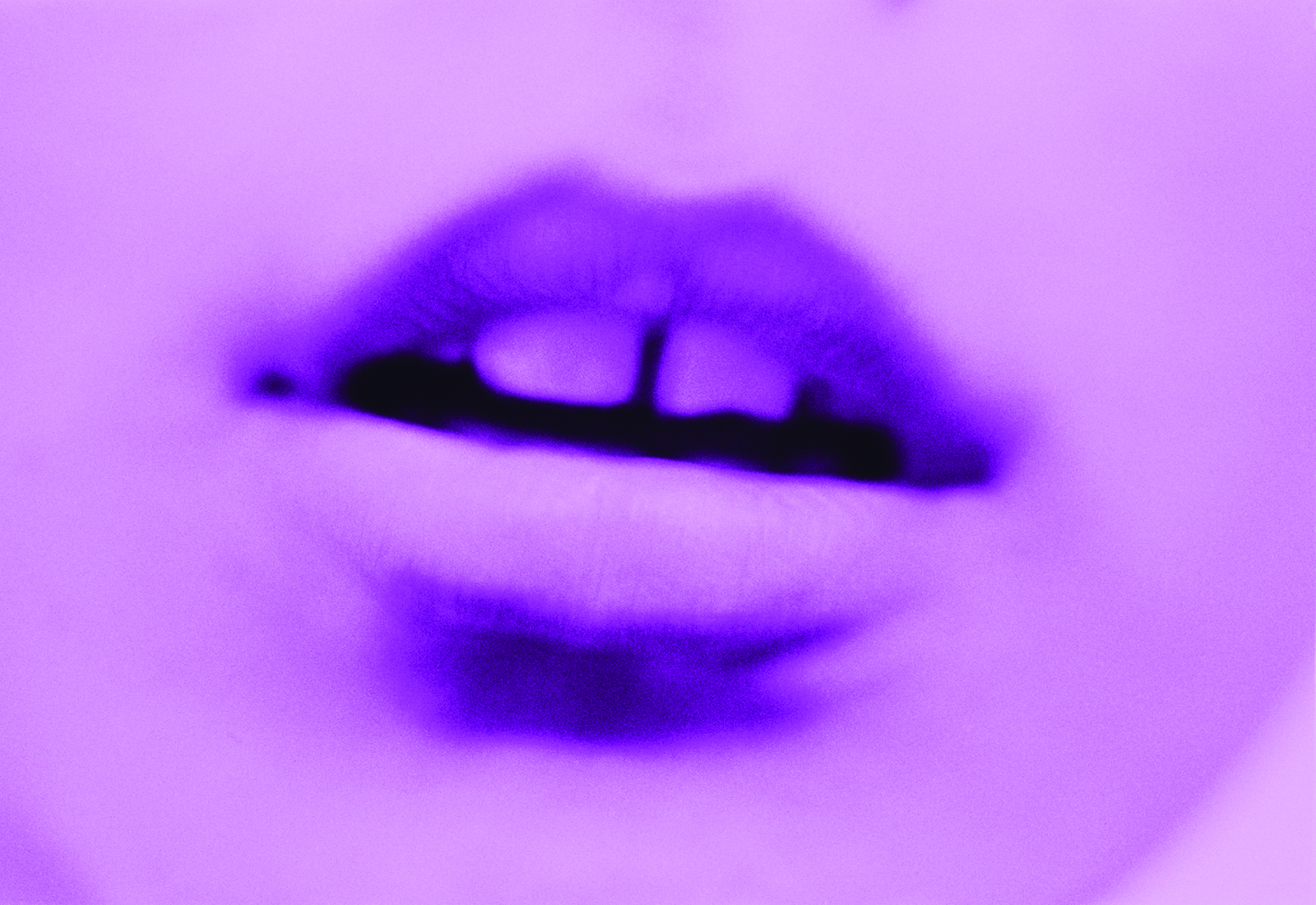 Perhaps there is enough sky on these meadows is the outcome of a project proposed and carried out by Enzo Cosimi together with the third year students of the Accademia Nazionale D'Arte Drammatica Silvio d'Amico, and the students of Accademia di Belle Arti and of Accademia Nazionale di Danza, together with some performer from the Company. Inspired by the first part of Ecstasy Cosimi builds a training path that culminates in a site specific event. A multidisciplinary path around the theme of eros, explored with a disenchanted eye, full of humor, open to grotesque and violently pop landscapes.
Enzo Cosimi is one of the most influential creative directors of contemporary Italian choreography.
Guest choreographer at the Scala of Milan and the Teatro Comunale in Florence, over the years he has created productions with his Company for the most prestigious of international festivals and theatres, collaborating with italian and international artists of excellence, including, Miuccia Prada, Luigi Veronesi, Richie Hawtin, Aldo Tilocca, Louis Bacalov, Aldo Busi, Daniela Dal Cin, Robert Lippock and Fabrizio Plessi with whom he created Sciame, the first work of italian dance-video. In 2006 he created and directed the choreography for the Opening Ceremony of the XX Winter Olympic Games in Turin, starring the étoile, Roberto Bolle, and 250 performers. In March 2012, Enzo Cosimi's first work, Calore, was restored and represented as part of the RIC.CI Project curated by Marinella Guatterini.
During his carrier, Enzo has brought to the stage more than 40 original productions with his Company. Sopra di me il diluvio, presented at the Biennale of Venice in 2014 won him the Premio Danza&Danza for Best Italian Production on the Year and also the Premio Teriscore was awarded in 2015 to Paola Lattanzi as Best Contemporary Interpreter.
2015 saw the debut his work Fear Party, the first part of a project, Sulle passioni dell'anima (On the passions of the soul). In 2016 the second creation in this project, Estasi, was presented in co-production with the Teatro di Roma, investigating the relationship between 'desire' and its deeper aspects in contemporary society.
In parallel, since 2015, the Company has dedicated itself to creations linked to the social and political sphere. La Bellezza ti stupirà, involving the collaboration of a group of homeless people in the work, is part of a project, entitled, Ode alla Bellezza – 3 creations on diversity. In 2016 the second part of the project was presented, entitled Corpus Hominis, investigating homosexuality in mature life and its relationship to contemporaneity.
Over the years, the creations of Compagnia Enzo Cosimi have been presented at the major theatres and festivals in Italy and travelled en tournée in Europe, USA, Peru, Australia,India and Japan.
Project / Choreographer / Director: Enzo Cosimi
Dramaturgy: Enzo Cosimi e Maria Paola Zedda
with: Luca Della Corte, Alice Raffaelli, Giulio Santolini, Matteo Sedda
light design: Gianni Staropoli
photo: Lorenzo Castore
video: Stefano Galanti
assistant: Corinna Anastasio
Electrician: Giovanni Magnarelli
organization: Anita Bartolini
with the students of:
Accademia D'Arte Drammatica Silvio D'Amico
Andrea Dante Benazzo, Cecilia Bertozzi, Anna Bisciari, Ciro Borrelli,
Adele Cammarata, Lorenzo Ciambrelli, Anastasia Doaga, Marco Fanizzi,
Federico Fiocchetti, Carlotta Gamba, Vincenzo Grassi, Ilaria Martinelli,
Enrico Michele Montesano, Luca Nencetti, Elena Orsini Baroni, Davide
Panizza, Sofia Panizzi, Diego Parlanti, Eros Pascale, Caterina Rossi,
Giovanni Scanu, Lena Sebasti, Johannes Wirix-Speetjens
Accademia Nazionale di Danza
Elisabetta Casabianca, Veronica Celi, Domenico De Cesare, Natalia Di
Vita, Valentina Donini, Daniele Pio Esposito, Benedetta Fabbrini, Cora
Gasparotti, Ilaria Gava, Alessandra Monteleone, Chiara Parlati,
Antonella Pellegrini, Silvia Pontecorvi, Simone Rammairone
Accademia di Belle Arti
Francesca Carbone, Sabrina Viola