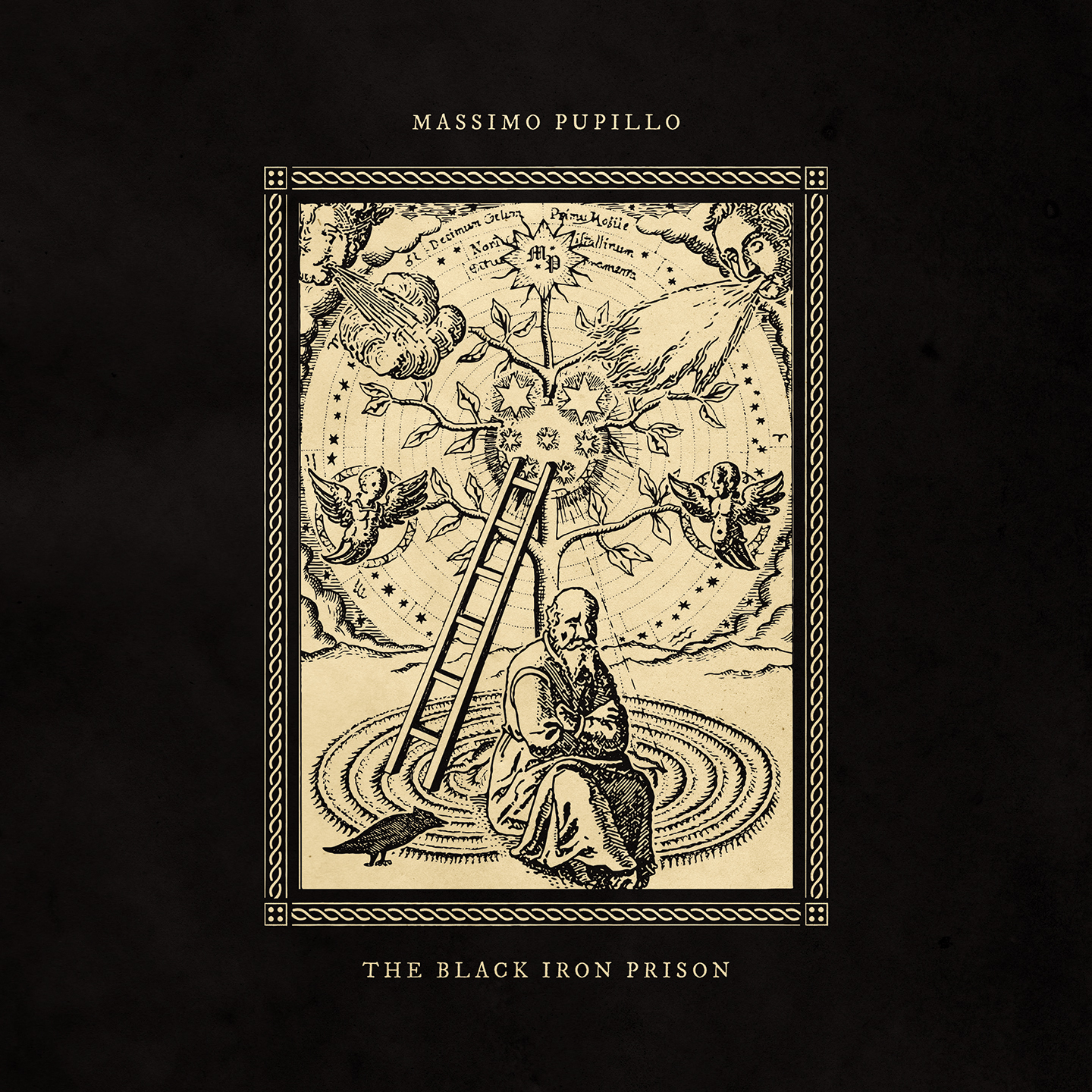 After presenting with ZU (band of which he is a founding member) Terminalia Amazonia, the Roman bassist, improviser and composer Massimo Pupillo returns to the REf with his musical experiments ready to surprise the public in a new musical live.
Massimo Pupillo è un bassista, improvvisatore e compositore, nato a Roma, Italia. È maggiormente conosciuto come membro fondatore degli Zu, con i quali ha rilasciato 16 album (e molti singoli, split e compilation) con etichette internazionali come House Of Mythology, Ipecac Recordings ecc. In parallelo agli Zu egli ha mantenuto un ethos molto aperto e curioso, che lo porta a collaborare spesso con musicisti e artisti provenienti da sentieri molto diversi: dalla musica classica con l'incredibile duo pianistico di Katia e Marielle Labeque, alla musica contemporanea con la soprano Barbara Hannigan, con il pioniere della musica elettronica Alvin Curran di Musica Elettronica Viva…da icone del rock come Mike Patton, Buzz Osbourne dei Melvins, Thurston Moore e Jim O' Rourke dei Sonic Youth, Guy Picciotto e Joe Lally dei Fugazi, Damo Suzuki dei CAN, a figure della musica sperimentale come F.M. Einheit degli Einstuerzende Neubauten, David Tibet di Current 93, Stephen O'Malley dei Sunn O))), Oren Ambarchi, ecc., fino a pesi massimi del free come Peter Brötzmann, Mats Gustaffson, Ken vandermark, Toshinori Kondo, etc. Ha anche scritto musica per lungometraggi e per la compagnia di teatro sperimentale Societas Raffaello Sanzio diretta da Romeo Castellucci, e per la compagnia di danza contemporanea Dewey Dell. Nel 2017 ha collaborato alla Philarmonie di Parigi ad uno spettacolo con Justin Vernon ( Bon Iver ) , Bryce ad Aaron Dessner (The National)
Nel 2019 ha collaborato con la coreografa americana di stanza a Berlino, Meg Stuart, in una lunga residenza legata al Tanzkongress. Ha all' attivo circa 75 album e 3000 concerti in tutto il mondo.