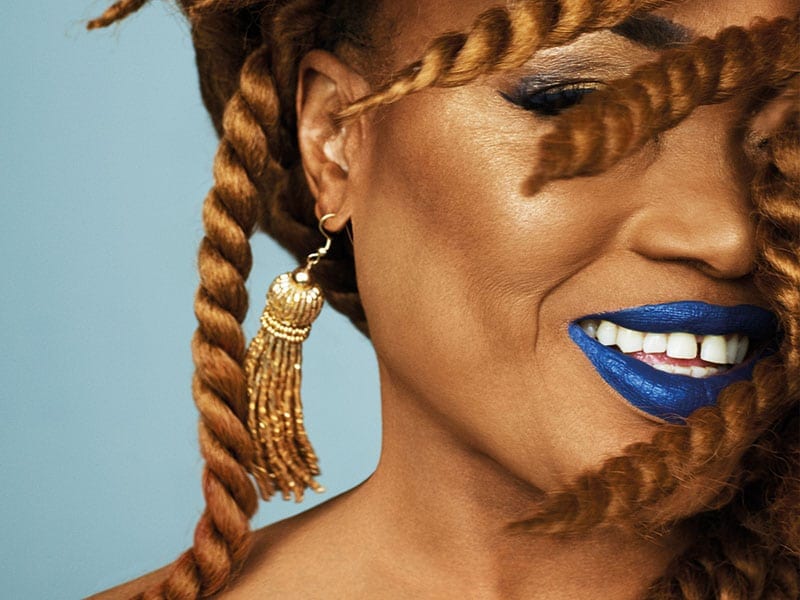 Winner of a Grammy Award in 2010 and icon of international world music, Oumou Sangaré is the main interpreter of the 'Wassoulou' genre today, based on ancient African traditions.
Born in Bamako, the capital of Mali, Sangaré has won the hearts of international audiences with her voice and energy, having always been channelled in the fight against discrimination towards women and particularly against arranged marriages and polygamy. The singer, who was the Commander of the Ordre des Arts et des Lettres in 1998, brings to REf18 her latest project, Mogoya.
Signed together with the production team A.l.b.e.r.t. (ex-collaborator of Franz Ferdinand), this collection of new songs marks a change of direction in the artist's career. Sangaré is focused on an audience of youths ready to listen to her stories and advice for the living (it is no coincidence that some of the music on the album was composed in close collaboration with Tony Allen). Like everything in the artist's life, this live recording promises to be a real adventure, romantic and aggressive, reckless and poetic.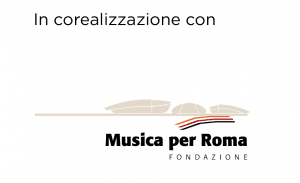 Duration 90' Photo © Benoit Peverelli