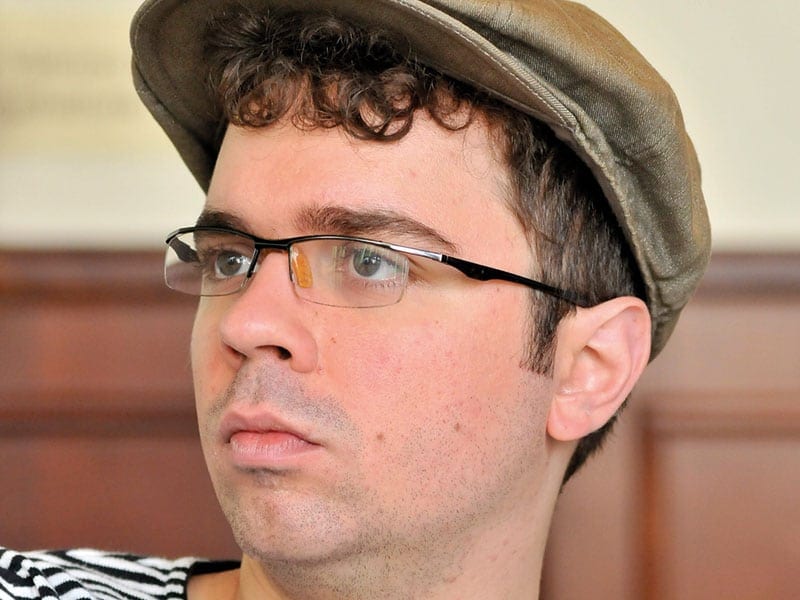 Composed by the young Dániel Dobri with a libretto by Ági Jókai, Un'Altra Roma draws its inspiration from the essay Due Roma by the Hungarian writer Balázs Lengyel Balázs. In this paper, the author recounts his experiences in the Eternal City (which he visited in 1947 and 1948 about the Academy of Hungary) with his wife and poet Ágnes Nemes Nagy.
It was a significant visit, part of a series of meetings between the two countries that was subsequently tragically interrupted, for many years, by the Stalinist dictatorship.
At twenty-six years of age, guitarist and composer Dobri is a graduate of the Jazz Conservatory in Budapest. Here, he follows the melodrama tradition of Liszt and Stravinsky, retracing this experience using the poems of Nemes Nagy and the words of her companion written during those days in the capital. Giving voice to this journey is Jókai, here both actress and narrator, along with the singer Botond Ódor, the tenor of the Theater an der Wien.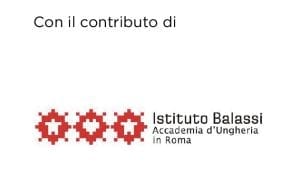 Duration 30' Composition Dàniel Dobri Tenor Botond Ódor Recital, Libretto Ági Jókai Piano Zsuzsanna Grósz Clarinet Dávid Kéringer Based on the poems by Ágnes Nemes Nagy and the novel by Balázs Lengyel