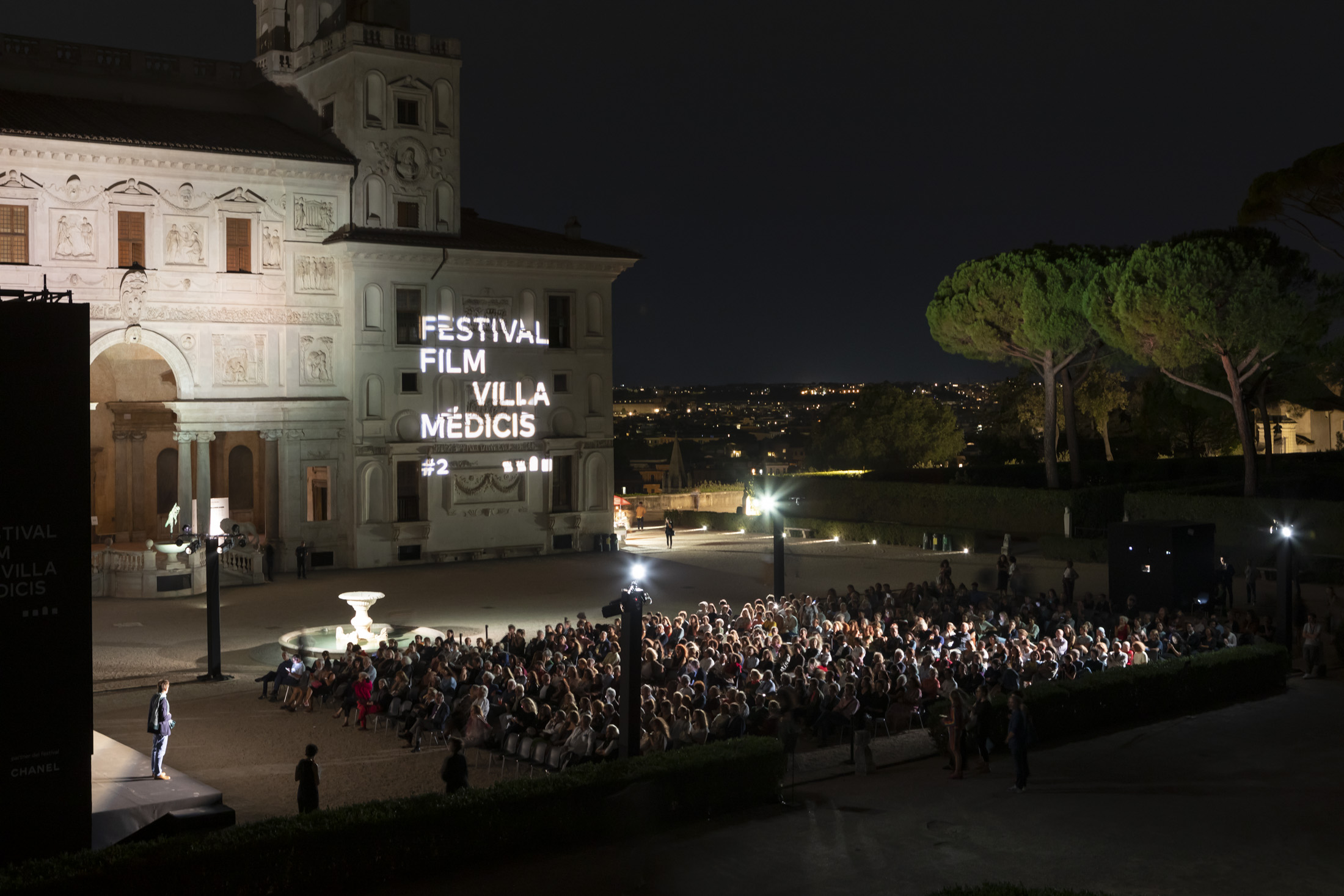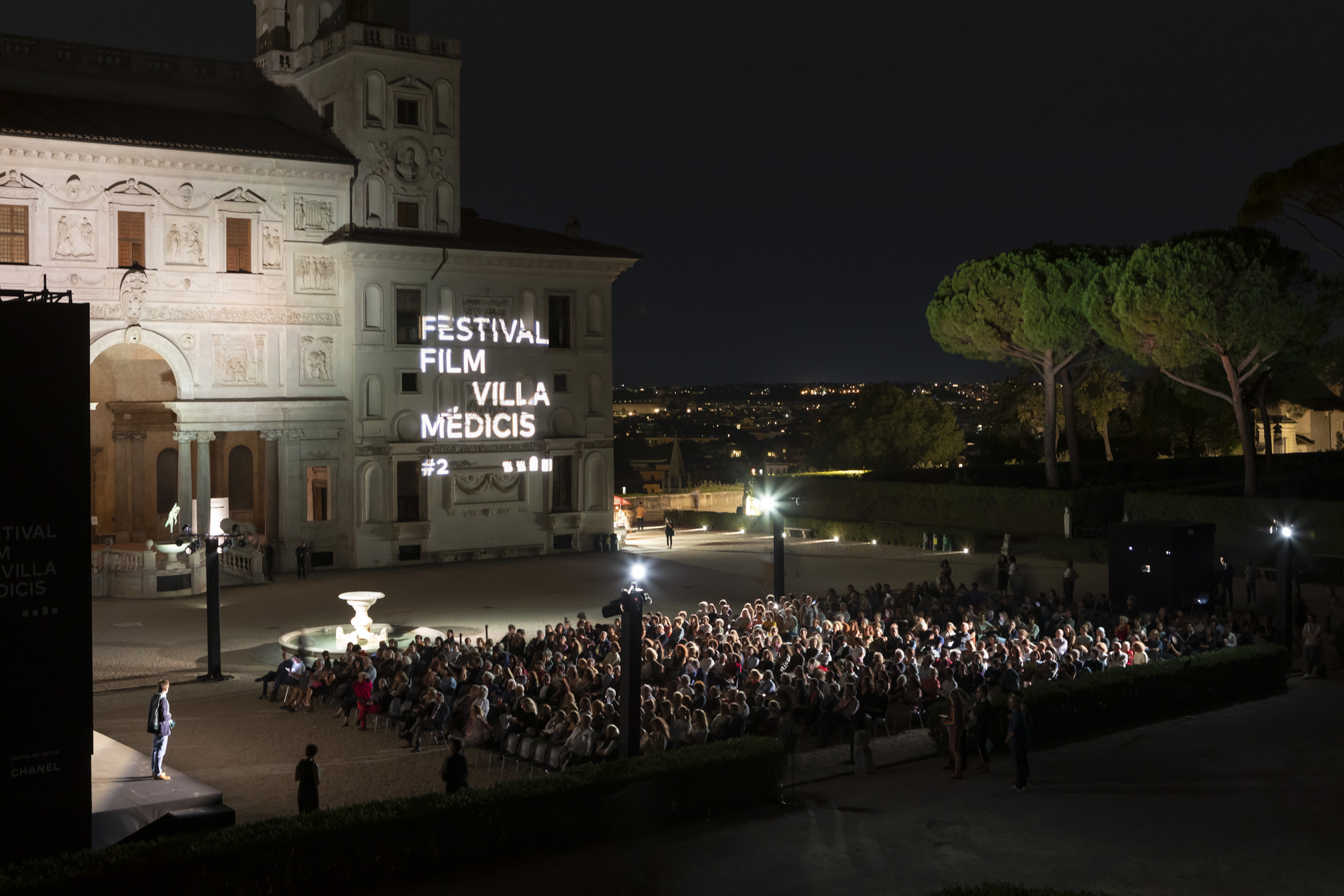 Created in 2021 by the French Academy in Rome – Villa Medici, the Villa Medici Film Festival is dedicated to artists and filmmakers who explore contemporary practices of the moving image. The third edition is held at Villa Medici in Rome from 13 to 17 September 2023, with some forty screenings on three screens, one of which will be open air. Artists' films, essays, fictions or documentaries, the festival offers an overview of the most contemporary film creation.
The festival is divided into three sections: the international competition; the Focus programme with out-of-competition films, masterclasses and performance highlights; and open-air screenings each evening in the Villa Medici's courtyard.
The festival's 2023 jury, composed of director Alice Diop, artist Cyprien Gaillard and art historian Chiara Parisi, will award two prizes: the Villa Medici Prize for the best film and the Jury's Special Prize for a singular film that has caught the jurors' attention.
Program and information at villamedici.it