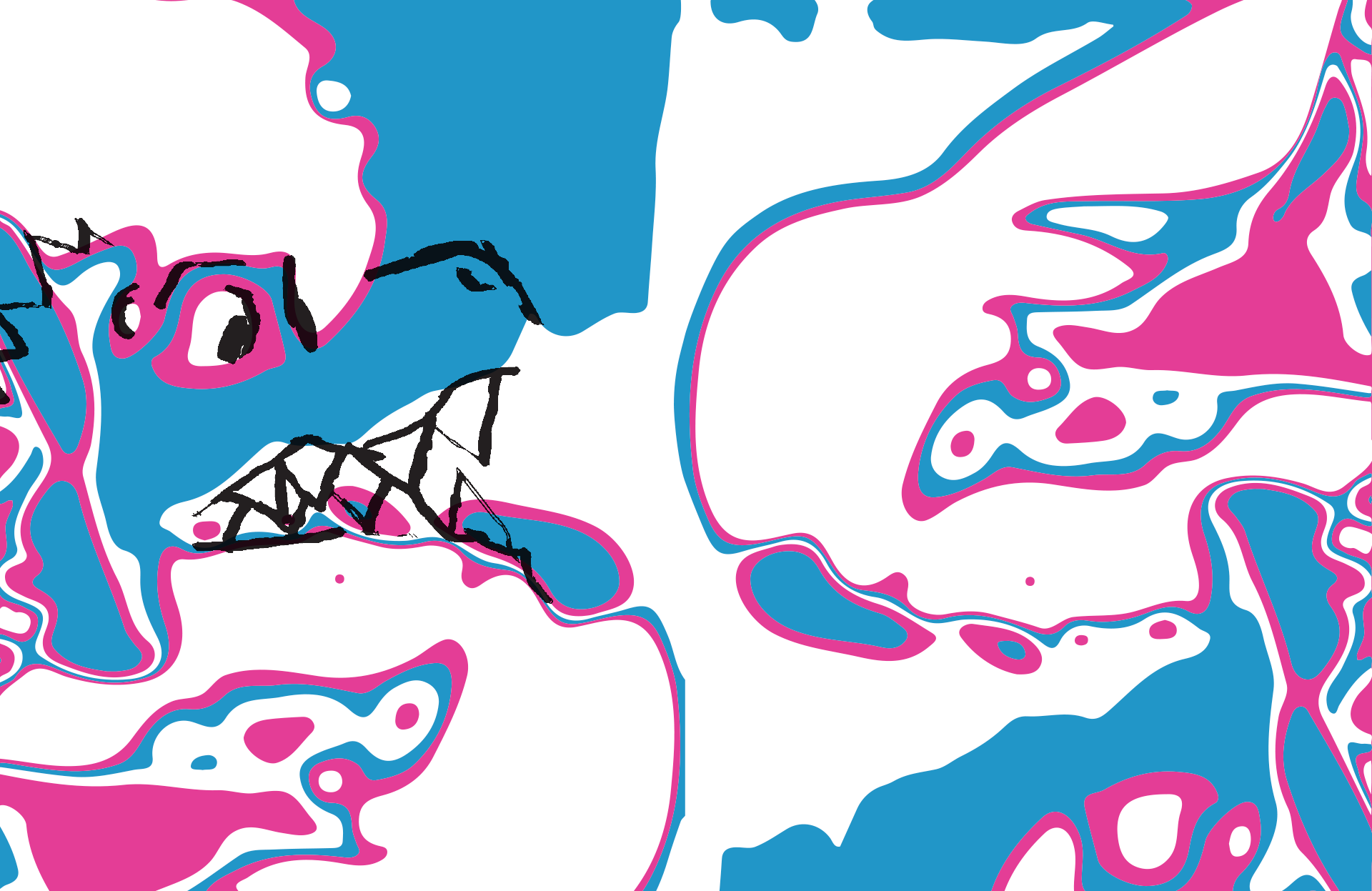 Once again, this year, the REF is hosting a space dedicated to kids' activities completely free of charge. From Nov. 10 to 12 and from Nov. 17 to 19, we will transform the areas of the Pelanda into the "Playground," a timeless place to play and dream, a space not only for entertainment but also for aggregation and participation dedicated to girls and boys of all ages and families. Three activities will animate it: Officina Clandestina, Officina Sonora, and SPIN-OFF / Moonchausen.
Officina Clandestina is a wooden play area that challenges toddlers and young children with games dedicated to movement, logic, and socialization.
Officina Sonora is the musical playground with reclaimed materials by Marlon Banda.
SPIN-OFF / Moonchausen Try this at home! is a project in which little ones and toddlers become protagonists of videos with special effects.