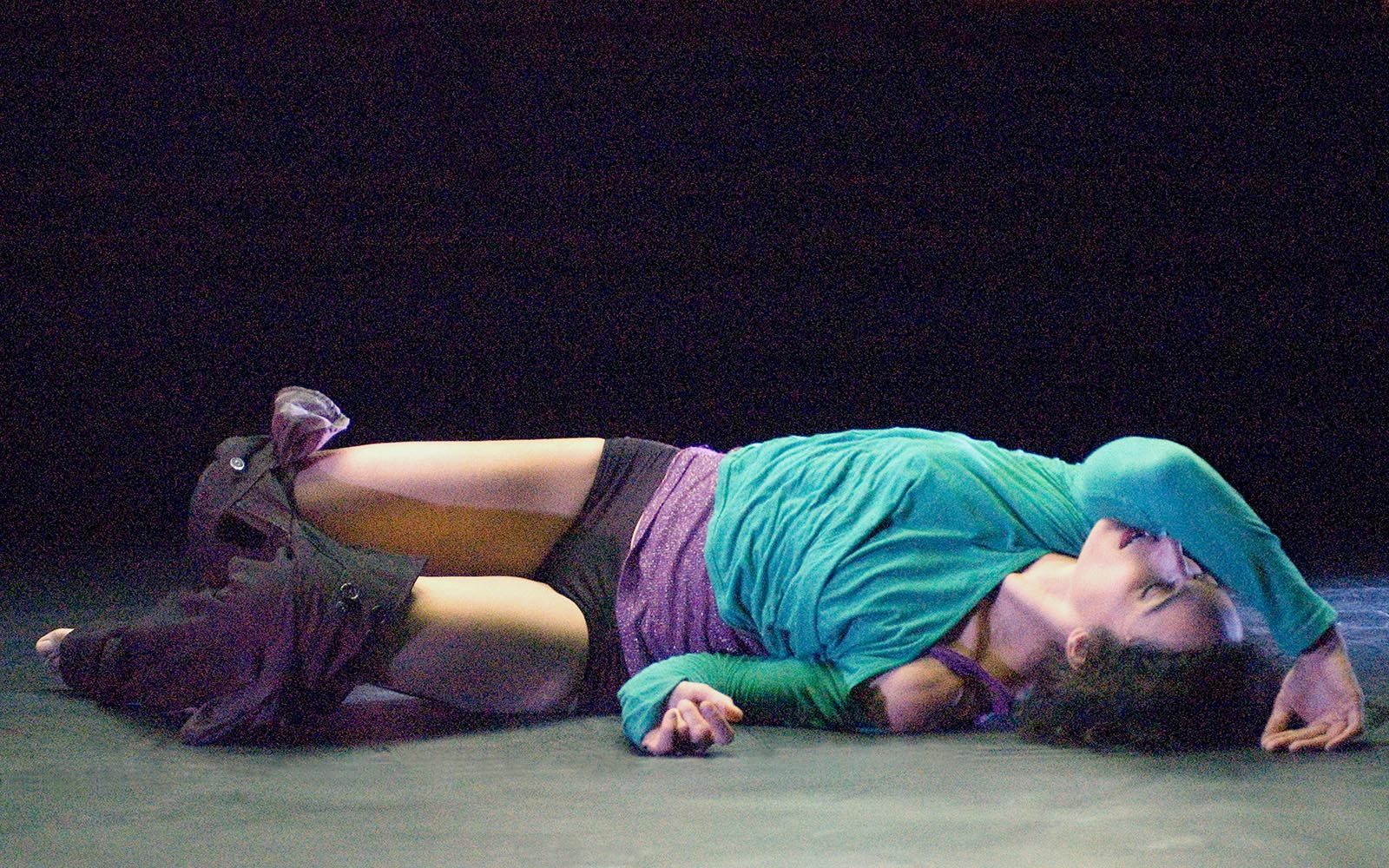 In collaborazione con la ballerina serba-spagnola Maria Stamenkovic Herranz e la britannica D.Jane Miss Bailey, così come l'artista con sede a Colonia Bettina Buck Stephanie Thiersch ha sviluppato una "discoteca da esibizione" che è stata mostrata come un work-in-progress in Lisbona, Roma, Düsseldorf e Colonia nel contesto del festival TEMPS D'IMAGES. Sotto forma di una miscela di cultura di club, danza contemporanea, arti visive e scultura, la performance è alla ricerca di nuove definizioni del "corpo" costruttivo tra artificialità e autenticità. TEMPS D'IMAGES è un festival sperimentale e transdisciplinare che si svolge in otto città europee. Riempie tematicamente l'attraversamento di arti visive e dello spettacolo.
La riflessione sul genere (danza) e la sua incarnazione all'interno della cooperazione interdisciplinare con altre forme d'arte (suono e scultura) forniscono la base del processo lavorativo. beautiful me utilizza tutte e tre queste forme artistiche tentando così di sollevare domande riguardanti l'autenticità e l'identità.
@ mouvoir.de/en/projects/beautiful-me.html
@ Foto Piero Tauro
Crediti
Regia Stephanie Thiersch
Danza Marija Stamenkovic Herranz
Musica Ain Bailey
Stage Bettina Buck
Concept/video/direction: Stephanie Thiersch; dance/creation: Maria Stamenkovic Herranz; DJ/music: Ain Bailey alias Miss Bailey; stage/object: Bettina Buck; lights: Ansgar Kluge; dramaturgy: Andrea Heller; production management: Christine Florack.
A production of MOUVOIR/Stephanie Thiersch in cooperation with Freihandelszone Köln, co-produced by tanzhaus nrw, Düsseldorf, Romaeuropa Festival, Centro Cultural de Belém. Duplacena Lisboa in the context of the European festival TEMPS D'IMAGES 2006. Funded by Ministerpräsidenten des Landes NRW and the Kulturamt der Stadt Köln.