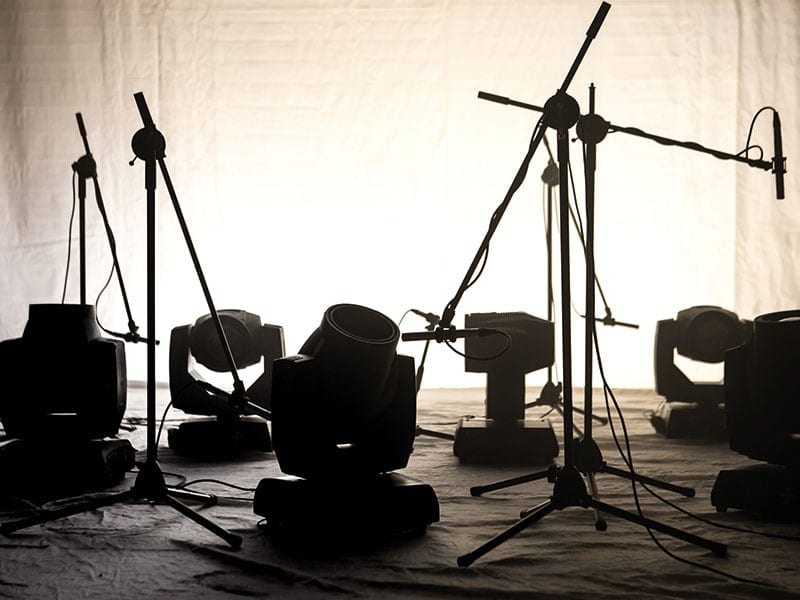 The Romaeuropa Festival and Digitalife audiences will remember the Quiet Ensemble duo established in 2009 and composed of Fabio Di Salvo and Bernardo Vercelli.
Dedicated to the field of artistic research between music, performance, visual arts and new technologies, the two artists return with a work featuring light as the protagonist of a live performance. Back Symphony is a symphonic concert of mechanical and straightforward objects that come to life backstage, almost hidden from human beings.
In this space, fragile mechanisms and stroboscopic artefacts gradually appear to give life to a growing dynamic and rhythmic crescendo. A symphony composed of a non-human orchestra that suddenly reveals its soul, only to fade into the shadows as soon as the curtain opens again.