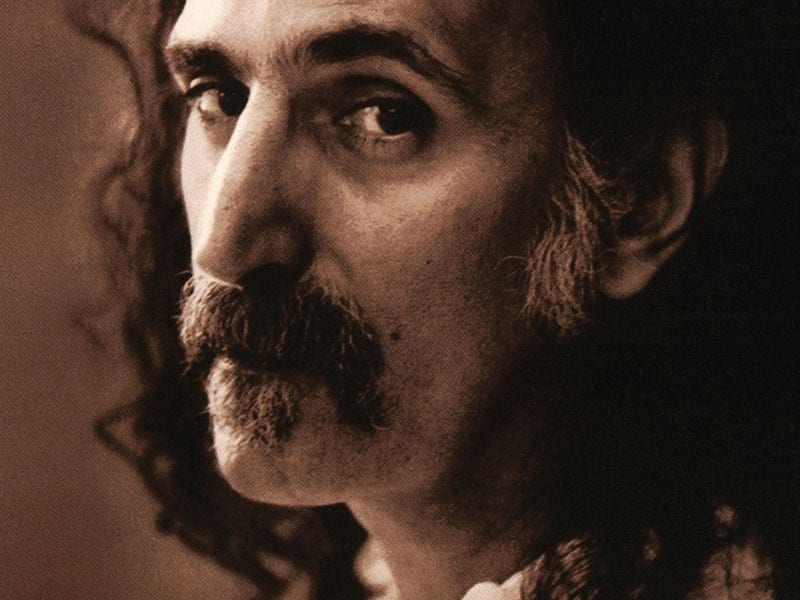 Twenty-five years have passed since the death of Frank Zappa, a genius of 20th-century music and one of the best guitarists of all time, an artist able to make remarkably different stylistic influences their own – from rock to blues, jazz to progressive, avant-garde to cabaret. «As a musician, he was an exceptional figure because he was of two worlds: the pop world and the classical world» affirmed Pierre Boulez.
Born as a live recording performed by the German orchestra Ensemble Modern and released in 1993, The Yellow Shark is the latest album from the artist and is considered one of his greatest masterpieces. The Accademia Teatro alla Scala orchestra now revives this musical monument in a performance with the Giorgio Bernasconi Ensemble.
The conductor is Peter Rundel – not only one of the most important conductors in the world but also a witness to this great creation, which he directed in 1992 at the Lichter Filmfest Frankfurt. A date with the history of music and its legacy.


Duration 60' Tour: 24 July 2018, Festiva di Stresa (Stresa/Verbania) 6,7 October 2018, Piccolo Teatro Studio (Milano) 10 October 2018, Auditorium Parco della Musica - Sala Sinopoli (Roma) 12 October 2018, Teatro Valli (Reggio Emilia) Photo © ZFT Vault Zappa, FZ, Frank Zappa and the Moustache  are marks belonging to the Zappa Family Trust. All Rights Reserved. Used by permission.