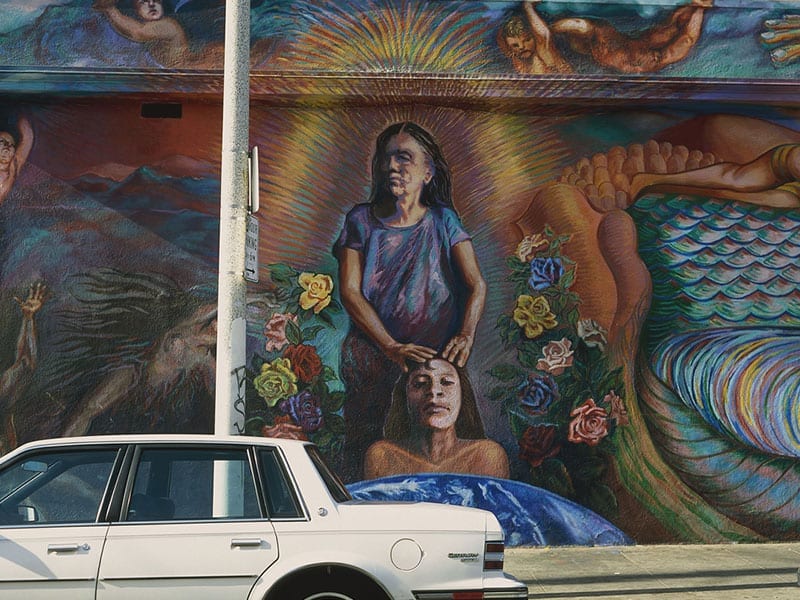 With The Gospel According to the Other Mary (2014 Pulitzer Prize-winning finalist for music), American John Adams tackles the theme of the Passion of Christ. This story, a pillar of Western culture, passed down for millennia all over the world, is addressed by one of the best-known and most-appreciated composers, who focuses his attention on Mary Magdalene and her siblings Martha and Lazarus.
Jesus is in the background, mentioned in the protagonists' dialogues who have seen their change as a result of meeting him. Created thanks to the exceptional collaboration of Peter Sellars, the book oscillates between texts taken from the Old and New Testaments, the Bible, and even from authors such as Rosario Castellanos, Rubén Darío, Dorothy Day, Louise Erdrich, Hildegard von Bingen, June Jordan and Primo Levi, in hinting at new perspectives and possibilities in interpretation.
Performed for the first time in Italy with the Accademia Nazionale di Santa Cecilia Orchestra and Choir, The Gospel According to the Other Mary is an epic and magnificent work, summarising the entire journey of a composer whose creativity appears to be limitless.
>> buy online with a 30% discount clicking here.

Duration 2 h 40' Mezzo-soprano Kelley O'Connor Contralto Elisabeth DeShong Tenor Jay Hunter Morris Countertenor I Daniel Bubeck Countertenor II Brian Cummings Countertenor III Nathan Medley Photo Ernesto de la Loza, Resurrection of the Green Planet - foto Evelyn Henn, 1992 (c) MondadoriPortfolio