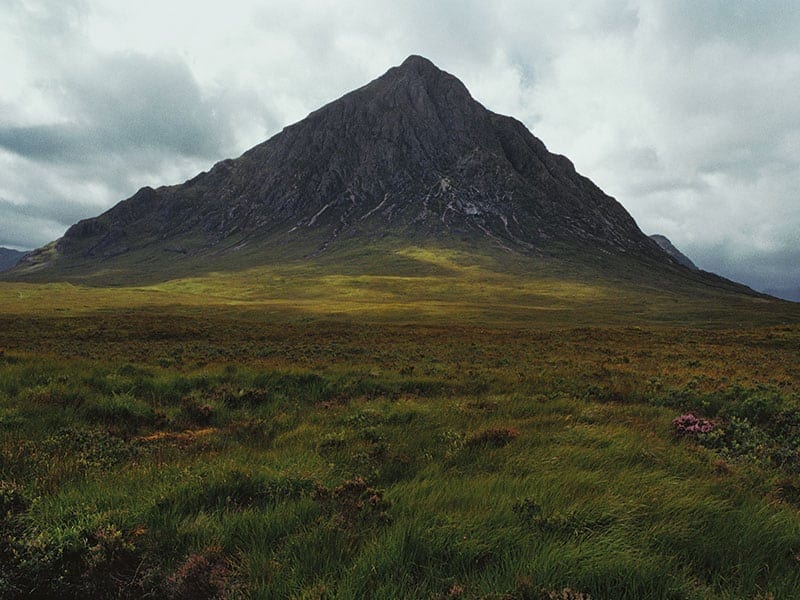 What does the philosophical/sci-fi story of Roadside Picnic (the famous novel by the Strugackij brothers, well-known also thanks to the very personal film adaptation of the film Stalker by A. Tarkovskij) have in common with the Sufi epic The Conference of the Birds (a parable of profound and rare intensity generated from the masterful pen of Farid ud-Din Attar, a Persian mystic poet from the 12th century)?
These two stories, distant in space and time, meet and delineate the tale of a heroic journey towards knowledge in which it is necessary to abandon everything, to burn a hundred worlds and toss one's heart into the raging fire of the present.
Born from the collaboration between Daniele Del Monaco with some musicians from New York – which core (formed by the Marco Cappelli Acoustic Trio  with Marco Cappelli, guitar –  Ken Filiano, doublebass  – Satoshi Takeishi, percussion) is completed by Fay Victor and Marc Ribot – The Zone is a Sufi odyssey that, with a punk spirit, moves away from the adolescent clichés, constructing tones within its seven songs that are austere and dark, violent yet very sweet, being able to restore poetic value and depth to the concept of ritual.

Duration 65' Production Centro Commerciale Campania Executive production LCP Acknowledgements Barbara Di Lieto, Valerio Borgianelli Spina, Nadia Merlo Fiorillo Photo © Francesco Demichelis