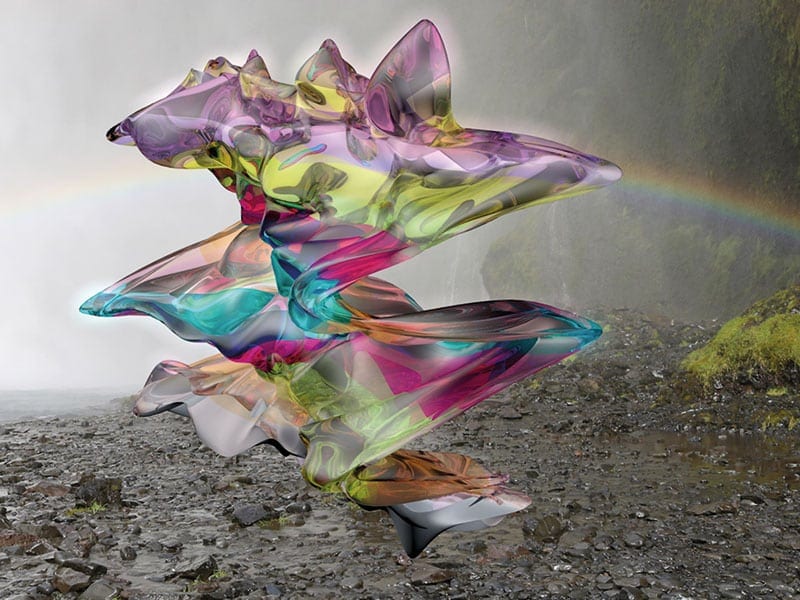 The Italian-Hungarian artist Kamilia Kard focuses her work on the theme of identity construction in the Internet age. Her instruments are standard tools in the field of digital media: videos, selfies, animated gifs, emojis and prints.
Starting with these elements, the artist establishes an aesthetic characterised by iridescent colours, glittery effects and a vaporwave flavour that, commencing with pop, slips provocatively into kitsch. How is an image constructed today? How is the narration of an identity created, being able to relate to both the virtual and the real world?
Classical iconography, historical stories, are contaminated by contemporary imagery and absorbed in the immense archive of the internet to give life to a new iconography capable of mixing personal and collective mythologies.