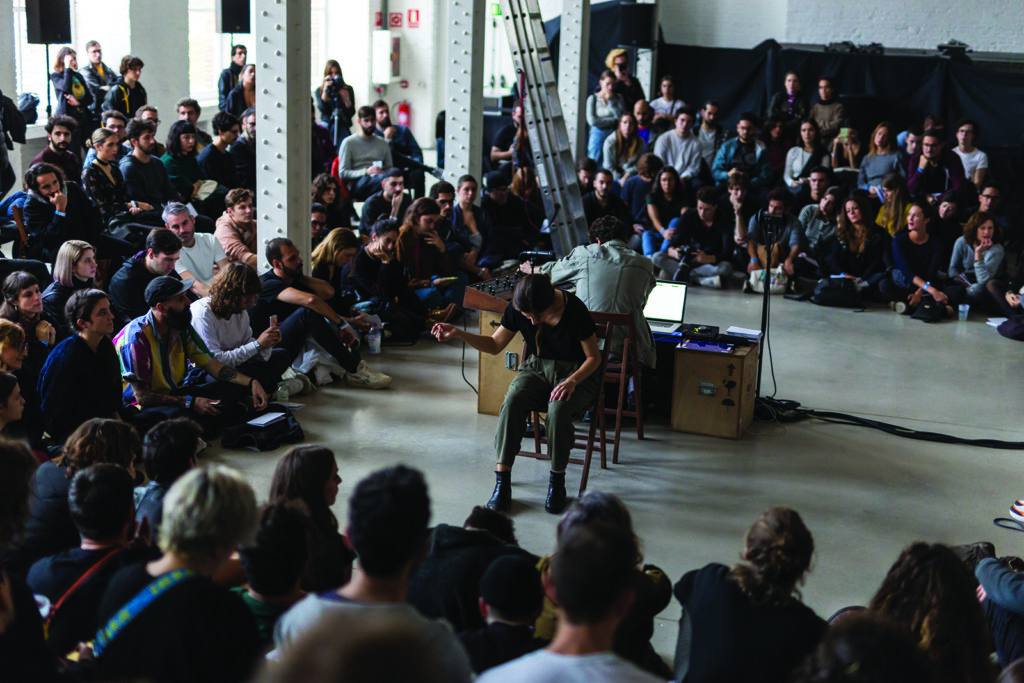 Nicolas Jaar - Stephanie Janaina
¡miércoles!
Prima nazionale
¡miércoles! is an improvisational group consisting of dancer / choreographer Stéphanie Janaina (Mexico), and musician Nicolás Jaar (Chile + USA). All the movements and sounds that happen during a ¡miércoles! performance are improvised. However, the performance is tied to a small show-specifc publication that is written by Stéphanie and Nicolás prior to the show. It is as much a footnote to the performance as the performance is a footnote to the text. It is compiled and laid out by close collaborator and visual artist Maziyar Pahlevan. ¡miércoles! means '¡wednesday!' in English but in Chile it also means '¡shit!'
Ricordami questo evento
2019-10-05 00:00:00
2019-10-05 00:00:00
Europe/Rome
¡miércoles!
Nicolas Jaar - Stephanie Janaina
Mattatoio - Teatro 2
Romaeuropa
info@romaeuropa.net