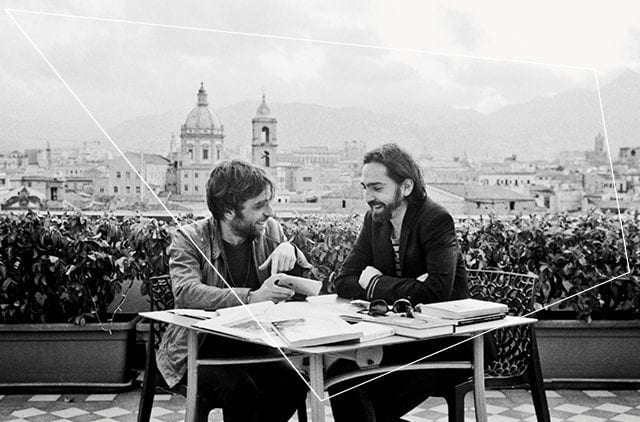 Defined by Pedro Almodóvar as "the rude voice of tenderness", from the 1960s up until his death in 2012 Chavela Vargas was one of the most important voices in Latin America. Little known in Italy, the Mexican "chanteuse" and lover of Frida Kahlo broke an entire century of rules: she was known for wearing men's clothes, smoking cigars, carrying a pistol and wearing typical Mexican costumes on stage, always with a red poncho. Whole audiences fell in love with her "Rancheros", a genre characterised by love stories, impossible passions and magic.In the early 1980s she withdrew from the stage due to alcoholism, before becoming an international success in the 1990s. It was precisely in this period that Almodóvar returned her image to the world and made her an authentic LGBT icon by using her music in his films.
Sicilians Fabrizio Cammarata and Antonio Dimartino, two of the most important names in the new Italian singer-songwriter scene, will be dedicating their show Un Mondo Raro to her. Their project was inspired by a journey from Palermo to Mexico, and takes the form of a biographical novel and an album of the best-known songs by the "shaman", translated into Italian and recorded together with her ex-guitarists, the Macarinos.
On stage Cammarata and Dimartino, accompanied by three other musicians, will be offering a performance evoking Vargas' revolutionary spirit, creating a tenuous link between the atmosphere of Palermo (so dear to the two singer-songwriters) and the Latin soul of Mexico City.
---
Duration 90′
Produced by Dimartino, Cammarata e Picicca
Photo © Josè Florentino