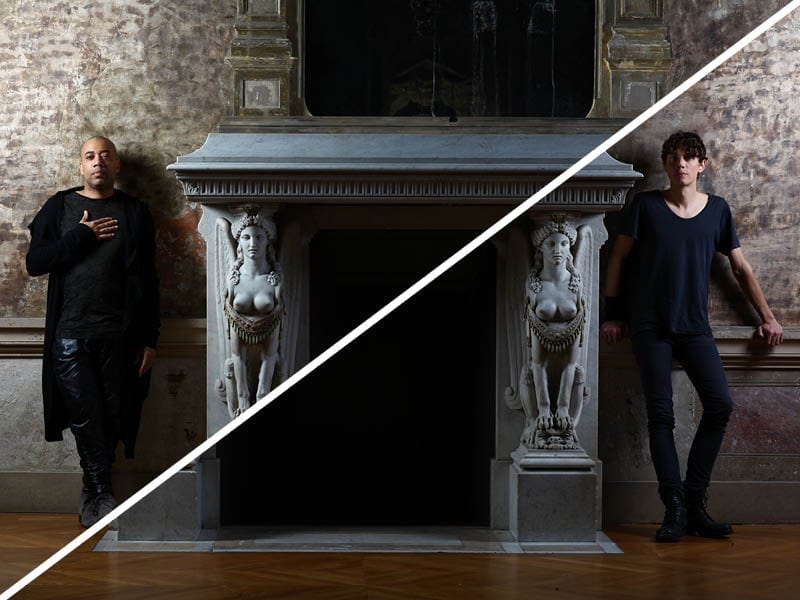 A living legend of techno music, American DJ and record producer Carl Craig has sought throughout his career to renew the definition of the genre of which he is the absolute pioneer, gaining a reputation as a tireless experimenter and asserting himself as one of the most important figures in contemporary musical culture.
Versus Synthesizer Ensemble is his latest project in close collaboration with talented Luxembourg pianist Francesco Tristano, resulting from a very early 2008 performance at the Cité de la Musique in Paris, which – with the title Versus– it received five standing ovations. After almost ten years of experimentation and reworking, this collaboration, founded with the ambitious intention of translating the most famous tracks composed by Craig himself in symphonic and orchestral language, is revived in an album (published in May by the French label Infinè) and a new tour.
This time, keyboards and synthesizers are the only instruments used to play around and inspire a live performance in which the five musicians (including Tristano at the piano) work on a new, unpredictable transcoding process.
Electronics Carl Craig Piano Francesco Tristano Keyboard Kelvin Sholar, Agita Rando, Christoph Adams, Greg Burk Artistic collaboration Taïcyr Fadel Pre-production Johann Pätzold Editing orchestra Justin Messina Recording Joachim Olaya Mastering Christophe Chapelle for Sinetracks Moritz Spiritual consultant Moritz Von Oswald Photo © Pierre Terdjman