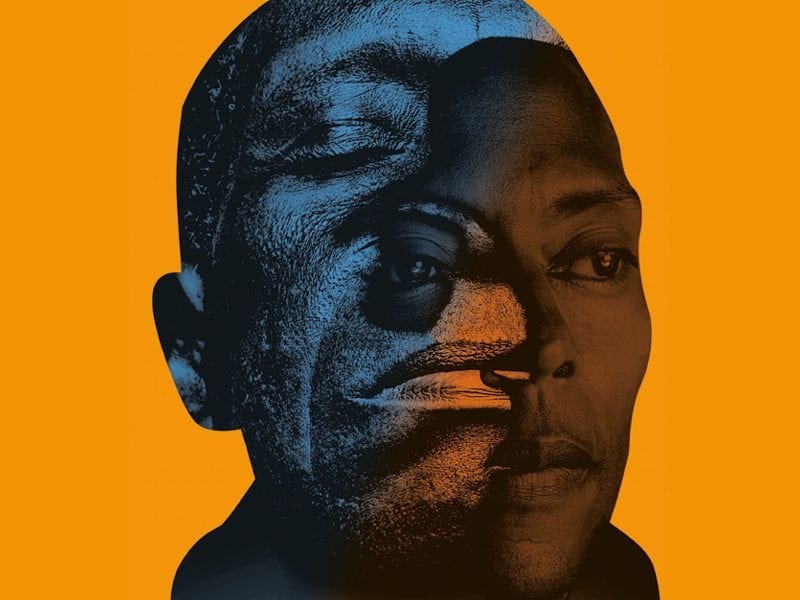 October may be a very hot month. Especially if it opens with the extraordinary collaboration between two of the most important names in the contemporary music scene: Tony Allen and Jeff Mills.
The father of Afrobeat and considered one of the greatest drummers of all time, in his many years of career Tony Allen has contaminated musical tastes around the world, by projecting his Nigerian roots, African rhythms and tradition towards the future and working together with artists such as Damon Albarn and Moritz von Oswald.
Detroit Techno, on the other hand, is Jeff Mills' trademark, one of the gods of the international clubbing scene, but also a great experimenter and creator of hybrid projects ranging from classical music to electronics and J-Pop. Already at the peak of their respective careers, these two giants of music have never stopped experimenting with new things; in Amical Music, they will be shaking things up once again, creating a jazz session with techno tones and frenzied rhythms. Here, the unmistakable styles of the two musicians clash, promising an intense creative experience.