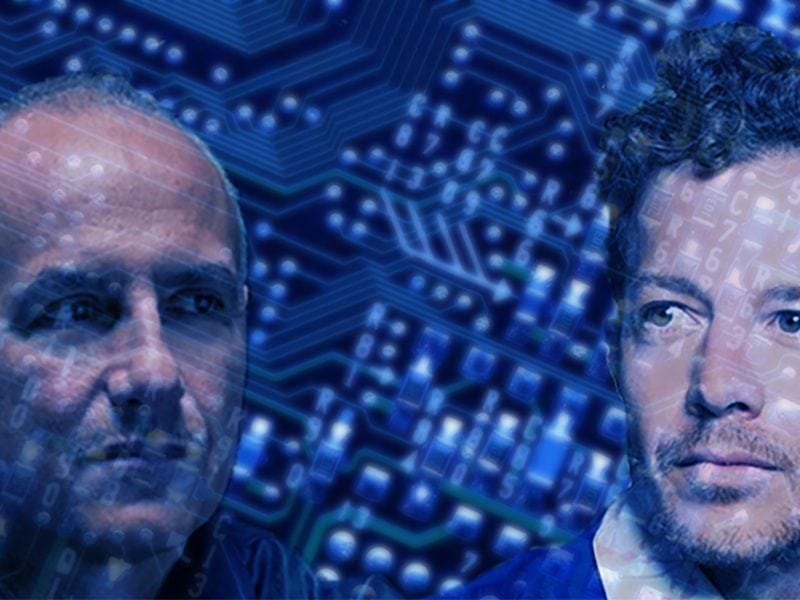 Is artificial intelligence going to replace human beings in the near future?
Or will this technology be a useful instrument to improve creativity and
new forms of art? CRACKING DANILO REA is a dialogue between man and
technology created by Alex Braga, a polyhedric artist who works across music
and concept art, and designed with Danilo Rea, one of the most influential piano
improviser worldwide.
The concert mixes the piano with electronic music in
which an artificial intelligence learn how to understand Rea's improvisation:
will the machine be able to anticipate the musician? And will the performer
escape the tech control of the A.I.?