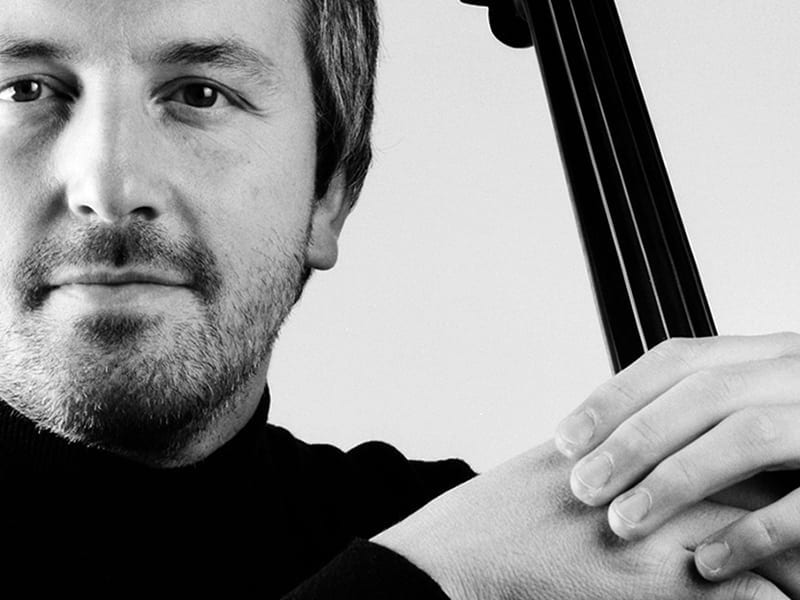 Among the most important exponents of the 'first generation' of so-called narrative theatre, at the Romaeuropa Festival Marco Paolini will be presenting  #Antropocene, a performance developed in collaboration with composer Mauro Montalbetti, violinist Mario Brunello and the voice of Frankie Hi-Nrg.
This powerful combination of theatrical narrative, music and singing pivots around the theme of human evolution in technology and the modern relationship between man and nature. «The evolution of things, the way they come together and change, their pervasiveness and invasiveness in our world generates nostalgia of a natural simplicity, and this takes the form of myths. Narrating the odyssey of artifices and technologies that have accompanied men in the form of a journey can help dispel that myth», as Paolini himself explains.
The Anthropocene, this point of no return, this current geological era in which our footprint on the planet is becoming indelible, simultaneously nourishes words and music (on Montalbetti's score), creating a rhythmic prose or an epic song with two or more voices. #Antropocene delves into the present and pulls out stories and imagery suspended between nature and artifice.
By, Voice 
Marco Paolini
 Music 
Mauro Montalbetti
 Rap, Voice 
Frankie Hi-Nrg MC
 Conductor 
Mario Brunello
 With 
Parco della Musica Contemporanea Ensemble
Commission, Production
Teatro Massimo di Palermo, PDMCE
 Photo ©
Ivana Porta Sunijc