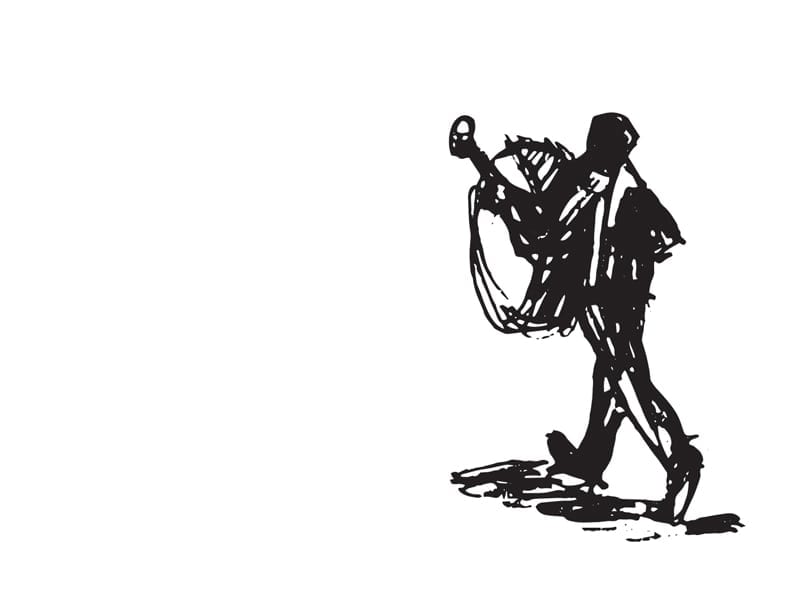 REf Kids is also jazz music, with one of the most interesting bands in the Rome area: Rustica X Band. Its history began at the end of 1998 when, in the Daylight Center of the "Nuove Risposte" non-profit social cooperative day centre in the La Rustica district of Rome, the "Centro La Rustica" experience was born, mainly designed to offer training and entertainment to young people. The "BandaRustica", a band formed of 40 young musicians, was formed and immediately starred in some important events of the city.
During their many years of activity, the band has included around 400 boys and girls of many nationalities and social backgrounds, and has worked as a real forge of new talent as well as an incubator for young jazz enthusiasts who were able to play an instrument for free or attend important concerts. This experience and the guiding hand of Pasquale Innarella – one of the most important Italian jazz players alongside Nicola Piovani, Roberto Benigni and Ascanio Celestini, as well as creator of the project – led to the creation of the Rustica X Band, a real example of social jazz.
For the Romaeuropa Festival, the band will be performing in a concert led by Innarella himself. The occasion will offer a new opportunity to establish relationships and build their cultural project using art as a tool for social growth.