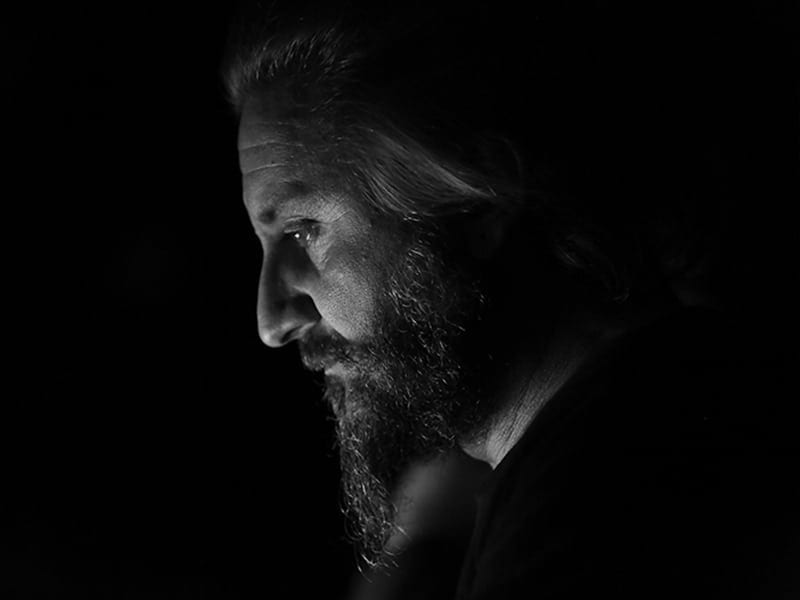 The second part of a trilogy begun at the Romaeuropa Festival in 2015 with the debut of the show Laika, PUEBLO is the new production by histrionic Ascanio Celestini. The artist, who is one of the key names in narrative theatre, is returning to the same places where his previous creation flourished: the suburbs, bars, supermarkets and pavements. This is where Valentina lives, a young till girl who dreams of being queen of a realm populated by the ferocious and poetic stories of other disillusioned young people betrayed by life.

Different voices meet inside a bar to portray a universe of poverty that is nonetheless capable of shining like a diamond of rare beauty or a world without gods – like that of Laika – where, in spite of everything, many miracles will have to happen .
Accompanied by original music composed by Gianluca Casadei, Celestini creates a new portrait of the margins of society and invites the spectator to identify with its protagonists: characters who, beyond their particular social condition, deal with their condition of being human just like us all.
By 
Ascanio Celestini
 With 
Ascanio Celestini, Gianluca Casadei
Sound 
Andrea Pesce 
Production
Fabbrica srl
In coproduzione with
 Romaeuropa Festival 2017, Teatro Stabile dell'Umbria
Distribution
Ass. Cult. Lucciola
Photo ©
Dominique Houcmant | Goldo