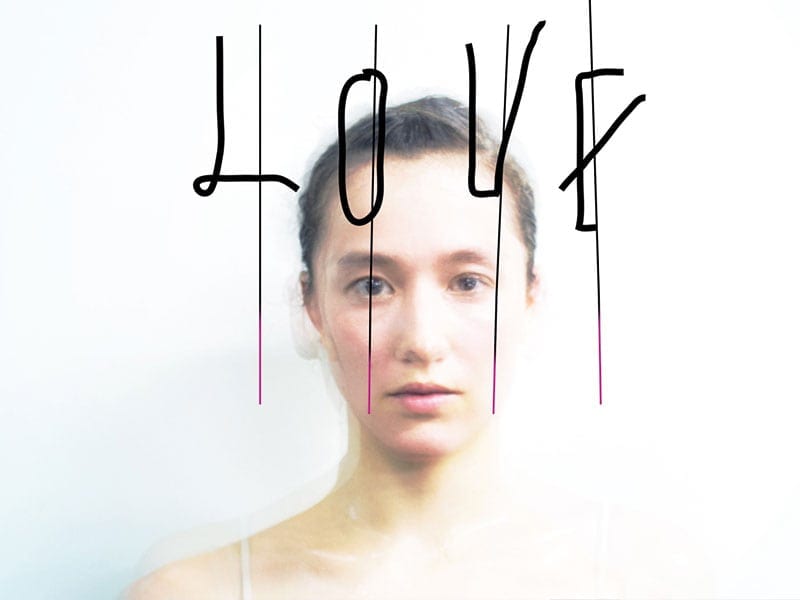 Those who were able to see OCD Love during REf16 will remember that exciting mix of music and dance created by Sharon Eyal, the choreographer associated with the Batsheva Dance Company. With her, united under the name L-E-V (meaning 'Heart' in Hebrew), Gai Behar as the animator of nightlife in Tel Aviv, and the musician and father of Israeli techno-rave, Ori Lichtik.
Today, the company returns to the stage with Love Chapter II, a new exploit on the theme of love articulated in a compelling and expressive dance, capable of transmitting disruptive energy and elegantly combining electronic music, rigorous choreographic and streaks of glamour.
This drama on the loving relationship, amidst sweetness and violence, pulsates like a heart wrapped in darkness and fragmented into pieces of love yet still able to reveal all its brightness during the explosion.

Duration 55' Creator Sharon Eyal Co-Creator Gai Behar Live music Ori Lichtik Lightning Alon Cohen Costume design Odelia Arnold, Rebecca Hytting, Gon Biran Dancers Gon Biran, Rebecca Hytting, Mariko Kakizaki, Darren Devaney, Keren Lurie Pardes Rehearsals manager Leo Lerus Technical director Alon Cohen Assistant technical director  Bruch Shpigelman Production manager Maya Manor International touring agent Menno Plukker Theatre Agent, Inc. European touring agent BeMove GCV - Karen Feys Winner of the FEDORA - Van Cleef & Arpels Prize for Ballet Co-producers Montpellier Danse Festival - France, Sadler's Wells - London - England, Julidans Stadsschouwburg Amsterdam, Theater Freiburg, Freiburg-im-Breisgau - Germany, Steps - Dance Festival - Switzerland, Romaeuropa Festival - Italy Photo © Ori Succary