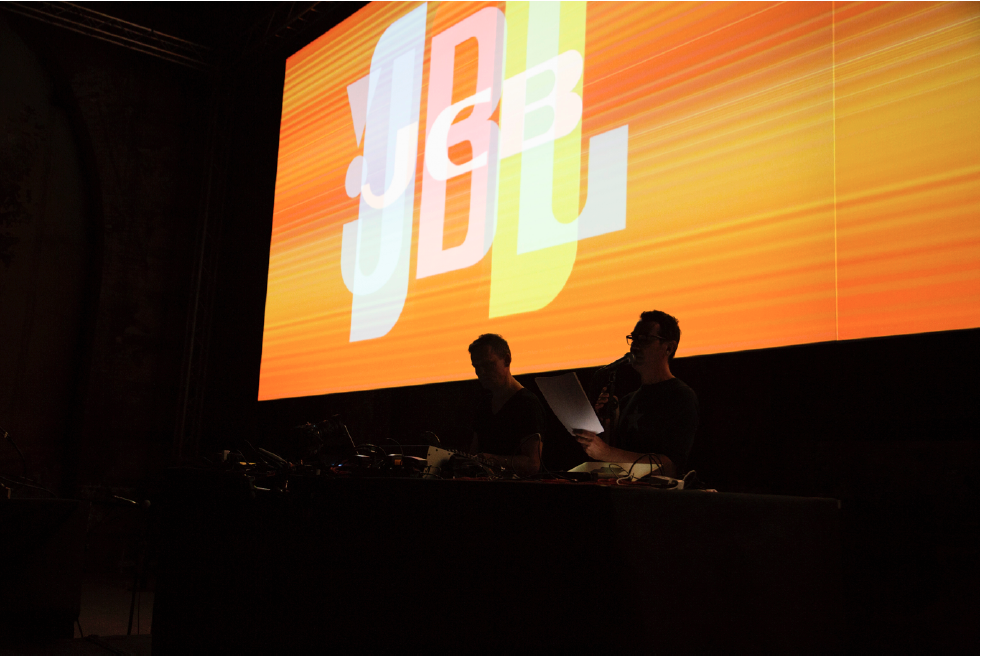 ALPHABET is the new collaboration project between Carsten Nicolai (Alva Noto) and Parisian poet / performer Anne-James Chaton.
Techno and spoken words interweave, drawing inspiration from the manuscripts of the Spanish archbishop Isidore of Seville, who at the beginning of the seventh century compiled an etymological encyclopedia entitled "Etymologiae" or "Origines", or also "Originumsive etymologiarum libri XX ", considered by most to be the first encyclopedia of Western culture. ALPHABET seems to distill the world and its history reconstructing it in monosyllables, devoid of meaning and used only for their phonetic quality, or through schemes of different semantic value.
ALPHABET is not just a concert but an all-round art project: a sound performance on language.