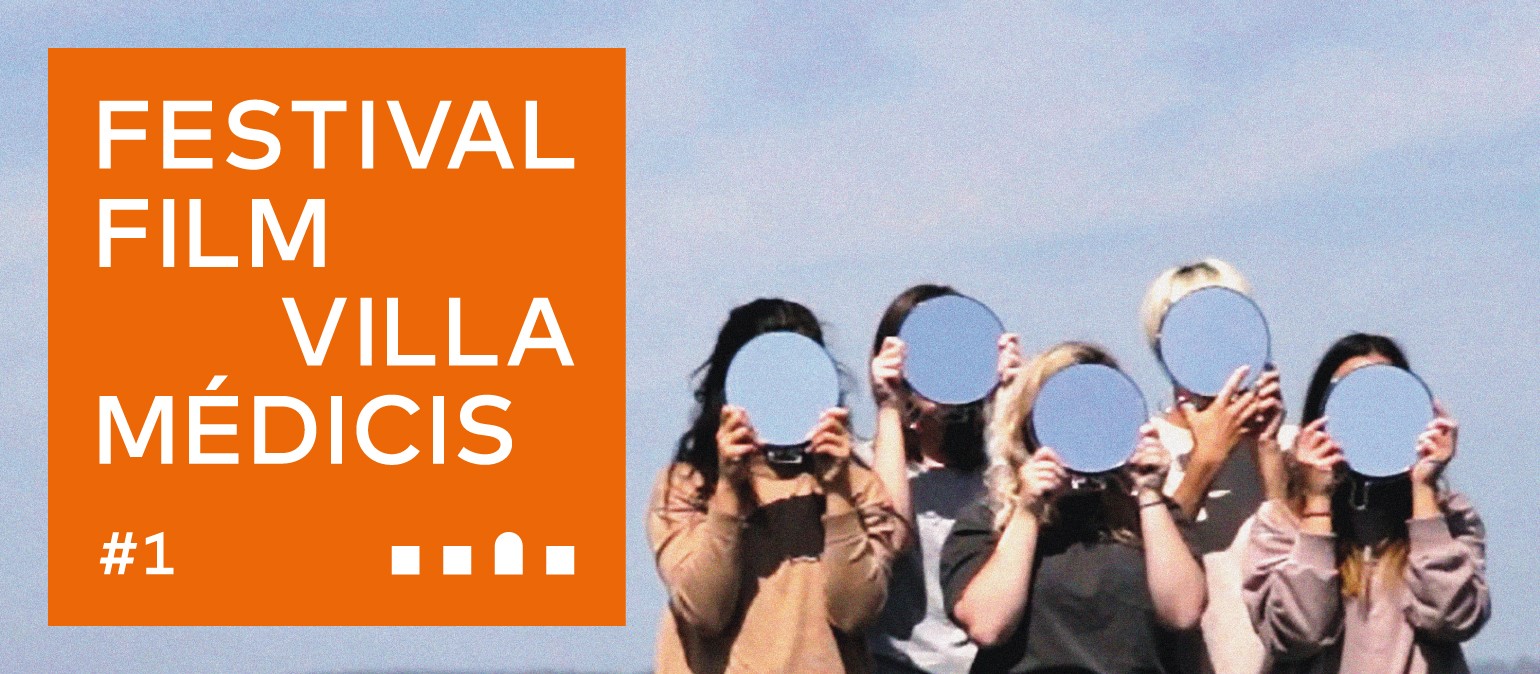 Created by the French Academy in Rome – Villa Medici, the Villa Medici Film Festival is dedicated to artists and filmmakers who explore contemporary practices of the moving image and show films that invent their own form. The first edition is held in Rome, at the Villa Medici, from Wednesday 15 to Sunday 19 September 2021, with two indoor movie theatres, an open-air cinema, installations and meeting places, to make this remarkable site in Rome a showcase for cinema.
The festival is divided into three sections: the international competition with fourteen films of all lengths and genres – documentary, fiction, essay – made between 2020 and 2021 and coming from all five continents; the Focus programme with out-of-competition films, masterclasses and performance highlights; and finally, the Piazzale screenings, with recent films presented each evening in the courtyard of Villa Medici.
As part of the competition, two prizes will be awarded by a jury composed, this year, by Teresa Castro, Mati Diop and Béla Tarr: the Villa Medici Prize for best film and the Jury Prize for a singular film that has caught the Juror's attention.
Full program and info on the Villa Medici's website.