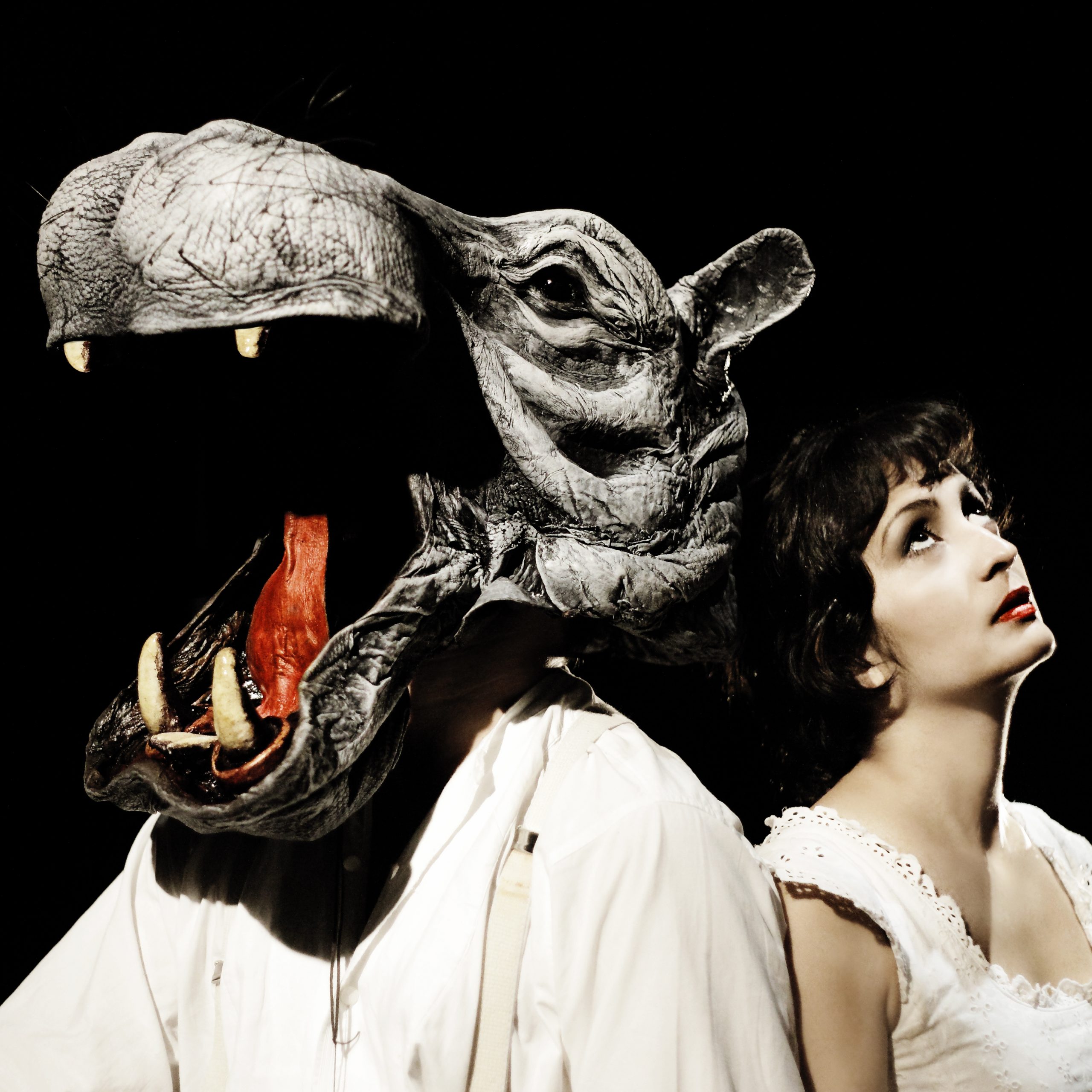 One of the most acclaimed and eclectic international companies is coming to REf Kids & Family.
With thirty-six years of experience, Finzi Pasca has conquered audiences world-wide, with a perfect fusion of dance, theater, acrobatics and circus: A path studded with notable enterprises including appearances in three Olympic ceremonies, two shows for the Cirque du Soleil, and six works already in the repertoire of the Mariinsky Theater of Saint Petersburg.
Bianco su Bianco is a surreal world inhabited by Helena and Goos, a theater where the actors interact with the public, where you laugh and move, where clowns do not embody stupidity but the fragility of heroes and where the strength of friendship and love form a magical bond capable of turning life into a dream.
Author, director, lighting co-design, choreography and Firefly Forest: Daniele Finzi Pasca
With: Helena Bittencourt and Goos Meeuwsen
Director of creation and production: Julie Hamelin Finzi
Music, sound design and co-design of the choreographies: Maria Bonzanigo
Scenography, accessories and co-design Firefly Forest: Hugo Gargiulo
Executive producer and member of the creative team: Antonio Vergamini
Costumes: Giovanna Buzzi
Lights co-design and FireFly Forest: Alexis Bowles
FireFly Forest: Roberto Vitalini – bashiba.com
Director Assistant: Geneviève Dupéré
Make-up design: Chiqui Barbé
In coproduzione con:
Teatro Sociale Bellinzona – Bellinzona Teatro
Maison de la culture de Nevers et de la Nièvre
L'Odyssée – Scène conventionnée de Périgueux
Partners:
Caffè Chicco d'Oro
Cornercard
Grand Hotel Villa Castagnola
Fidinam
Con il sostegno di:
Città di Lugano
Cantone Ticino
Pro Helvetia
Ernst Göhner Stiftung
Sintetica – Research Partner
AIL SA