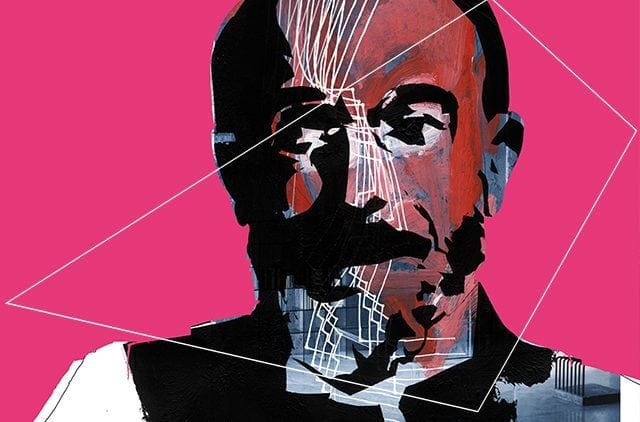 Erick Satie (1866 – 1925) was a reference point for 20th century music. The bravest experimenters owe much to the French composer and pianist, an original and eccentric character who has become a "classic" of contemporary culture. Cage was inspired by him, and Brian Eno created today's ambient music from his idea of "musiqued'ameublement".
Italian composer Alessandra Celletti is difficult to define or pigeon-hole; at Romaeuropa she will be presenting a "work in progress" that is the continuation of a process begun in 2000 with the publication of Esoterik Satie, an album that received unanimous praise from critics, who defined her as one of the best interpreters of composer Honfleur.
The elements and suggestions which can be traced to Satie's musical and artistic experiments become the source of new harmonies, which Celletti chooses to explore with Onze, a painter and illustrator capable of ranging from craft techniques to computer graphics, and who is inspired by expressionist painting, pop art, graphic novels and poster art. He is responsible for the videos, "cuts" and images that are woven together with the music in 50/150 Working on satie>>> Talking to satie, in a journey that is a blend of melodies and visual assonances.
Celletti comments that "My work is an imaginary passing of the torch, a continuation of a conversation that never ended and which is not yet coming to a close. […] Expressed using the keys of a piano and the colours of a thousand digital palettes, synthetic sounds and thin pieces of cut out paper".
---
Duration 70′
By Alessandra Celletti & Onze
Executive production Francesca Bianchi
Photo © Onze