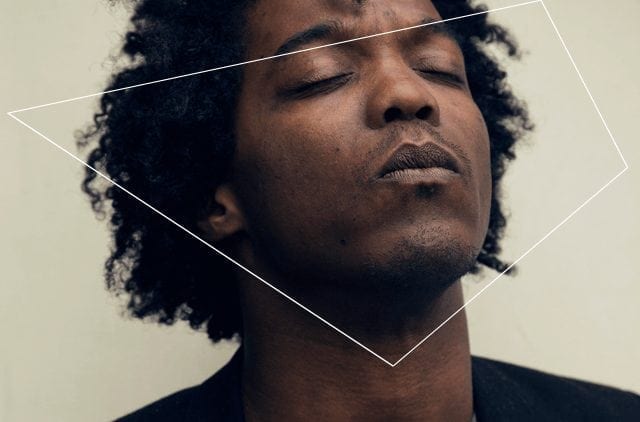 It is pointless to try and place Chassol in a particular musical genre. Rather, his music is the invention of a new genre: "Ultrascore", as the French musical director, composer and pianist who has worked together with international stars such as Laurie Anderson, Sebastian Tellier and the Phoenixes, and who is popular with fans such as Terry Riley, Gilles Peterson and Solange Knowles, defines it.
An evolution of concrete music or an explosive mix of jazz, minimalism, electronic, pop, lounge, rap, folk, funk, world music, chill wave and nu wave, "Ultrasocre" is, in Chassol's words, a method for: "Harmoniser le réel", or reporting reality in music.
A "work in progress" that starts by selecting certain geographic areas, recording the sounds, voices and human or natural elements in those zones and then extrapolating the underlying melodies in each fragment collected.
After analysing the creole population of New Orleans (Nola Chérie, 2011), and the sounds of Calcutta and Varanasi (Indiamore, 2013), Big Sun, the third chapter in an ideal trilogy, is a journey to the Antilles. The area selected this time together with film-maker Marie France Barrier and sound technician Johann Levasseur is the island of Martinique, his home country.
The fragments collected in this Caribbean universe meet in a musical flow in which keyboard, drums, bass and flute not only recreate the exotic elements, but become part of them: from birdsong for piano to pieces sung by local rappers, from 1960s tropicalism to the playful sounds of a local carnival that unexpectedly becomes the rhythm for the whole world. Not the exploration of a well-known tradition, but a journey between borders (geographical and musical) to be joyfully pulled down.
---
Photo © Louis Canadas