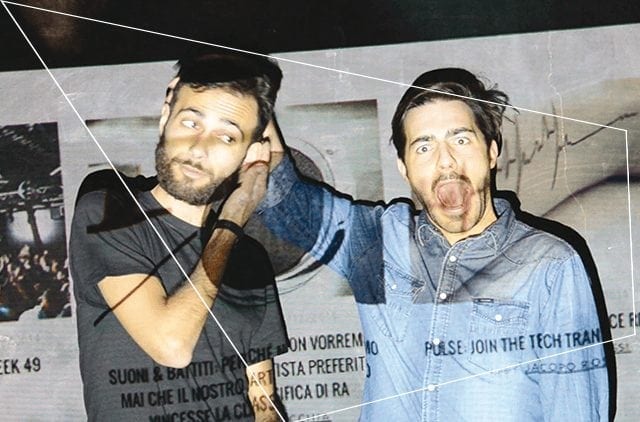 Soundwall is a music webzine founded in 2009 by Antonio Fatini and Marco Ricci. It immediately became a reference point for club culture in Italy, before extending its horizons to explore the many nuances of contemporary music on a daily basis.
Soundwall publishes interviews, news, reviews and editorial comments signed by some of the most important journalists in the national scene. Its podcast channel is constantly in the Top 10 on iTunes and its contents reach more than a million people each year.
Among the most interesting contents on the site are the stories told in Giant Steps, a column that asks Italian talents 15 questions, allowing them to express themselves and bringing out their characteristics in a setting that can help present them to the wider public. Exactly what they deserve.
On Saturday 26 November, Soundwall will be bringing some of the protagonists of Giant Steps to the MACRO, with a lecture followed by an exhibition.
---
Duration 60′ for each artist
Photo © Antonio Fatini