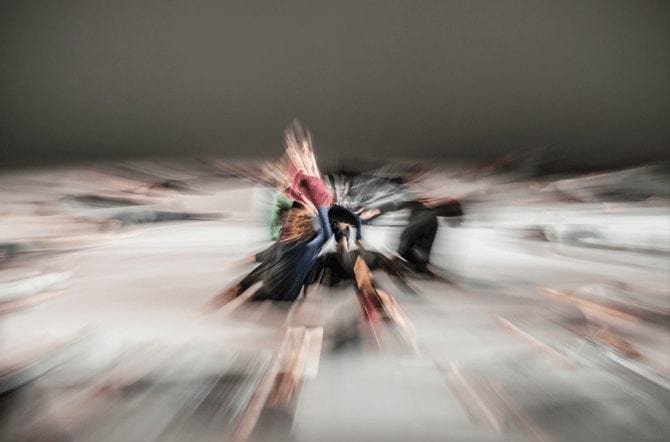 DNAppunticoreografici is a project supporting young Italian choreographers, divided into several phases of research and creation – collecting proposals, reviewing studies, creative residencies and contributions to production – that is the result of a national collaboration between the Cango/Centro di produzione sui linguaggi del corpo in Florence, the Centro per la ScenaContemporanea/Operaestate Festival del Comune di Bassano del Grappa, L'arboreto – TeatroDimora in Mondaino, the Fondazione Romaeuropa, Gender Bender in Bologna and the Associazione Med/Uovo in Milan.
The project aims to identify a young Italian choreographer with an idea to develop, who will be offered a research project with a range of support: creative travelling residencies, funding and visibility. Using a shared and equal mechanism, the partners will select 6 candidates out of the 64 applications received to present their choreographic notes in Rom on 16 November 2016.
A panel of experts will identify and assign the research support in 2017 to the project with the most potential.
---
Duration 15′ per artista
Photo © Giorgio Termini