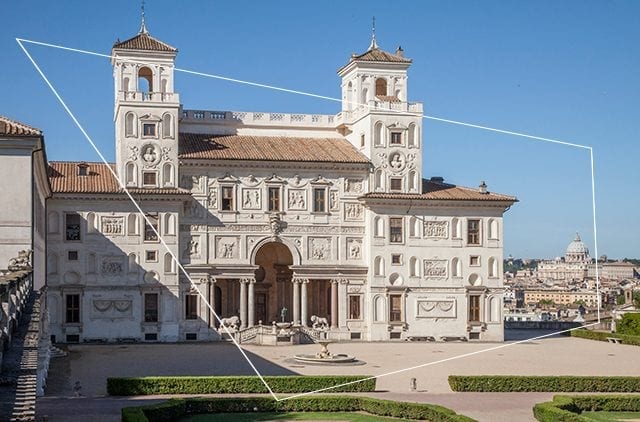 The text picks up on Kleist's mythical meeting/conflict between Penthesilea and Achilles during the Trojan war, stripping the glory of the myth and exposing them, naked and unaware, to contemporary eyes, as if in a new battlefield where the challenge is between man and woman.
In a location that is difficult to identify, perhaps a psychiatric asylum, the woman who believes she is Penthesilea is training for the final battle against Achilles. He in turn is also preparing for the event, separately. In reality, the imagined battle never takes place, but serves only to reveal the dramatic encounter between two distant solitudes. Each invents their own ending to the battle: she swallows up his body. He dissolves her body in the air. The winner is the piercing, voracious passion itself, drawing different and opposite trajectories of male and female.
The text was written by Lina Prosa in 2008 for Muriel Mayette-Holtz, who was director of La Comédie-Française at the time and who performed it in a public reading at the Studio-Théâtre in 2009.
---
Duration 70′
With Maddalena Crippa, Graziano Piazza
Photo © Assaf Shoshan