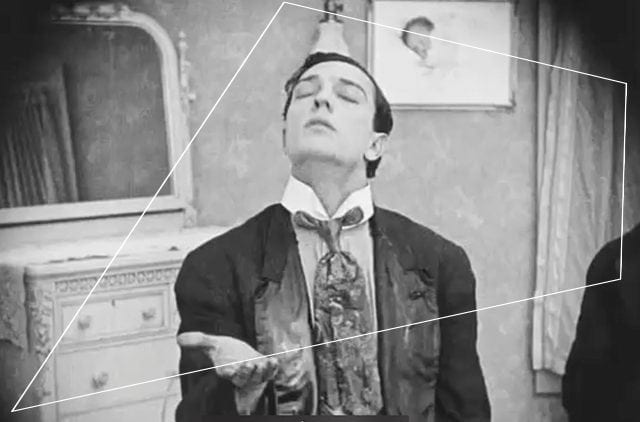 The Edison Studio collective, with the support of the SocietàItalianadegliAutori e Editori al progetto SIAE – Classici di Oggi and the collaboration of the Cineteca di Bologna and the Romaeuropa Festival 2016, has published an international musical competition for images entitled Sounds of Silences.
The competition aims to stimulate creative musical interaction with audiovisual media, and in particular the audio interpretation of historical silent films, paying attention to the timbre of today's instrumental, electronic and electroacoustic music.
An international jury composed of Gian Luca Farinelli (Director of the Cineteca di Bologna), Monique Veaute (President of the Fondazione Romaeuropa Arte e Cultura), Alvin Curran (composer), Claudio Ambrosini (composer) and Giulio Latini (professor of Multimedia Communication at the University of Rome "Tor Vergata"), will be assigning the awards to the finalists during a public event to be held on 12 November as part of the Romaeuropa Festival at the Casa del Jazz.
The organisers intend to give the finalists of the Sounds of Silence competition the opportunity to contribute to redefining the sense, aesthetics and structure of cinema before the advent of sound not just by "accompanying" the images, but revealing hidden and original contents, give a new voice to what would otherwise remain silent.
193 works have been presented, 112 of which from Italy and the remaining 81 from the rest of the world. 
The three finalists who will progress to the final phase of the competition will be announced on romaeuropa.net and the channels in the Sounds of Silence network by 20 June.
---