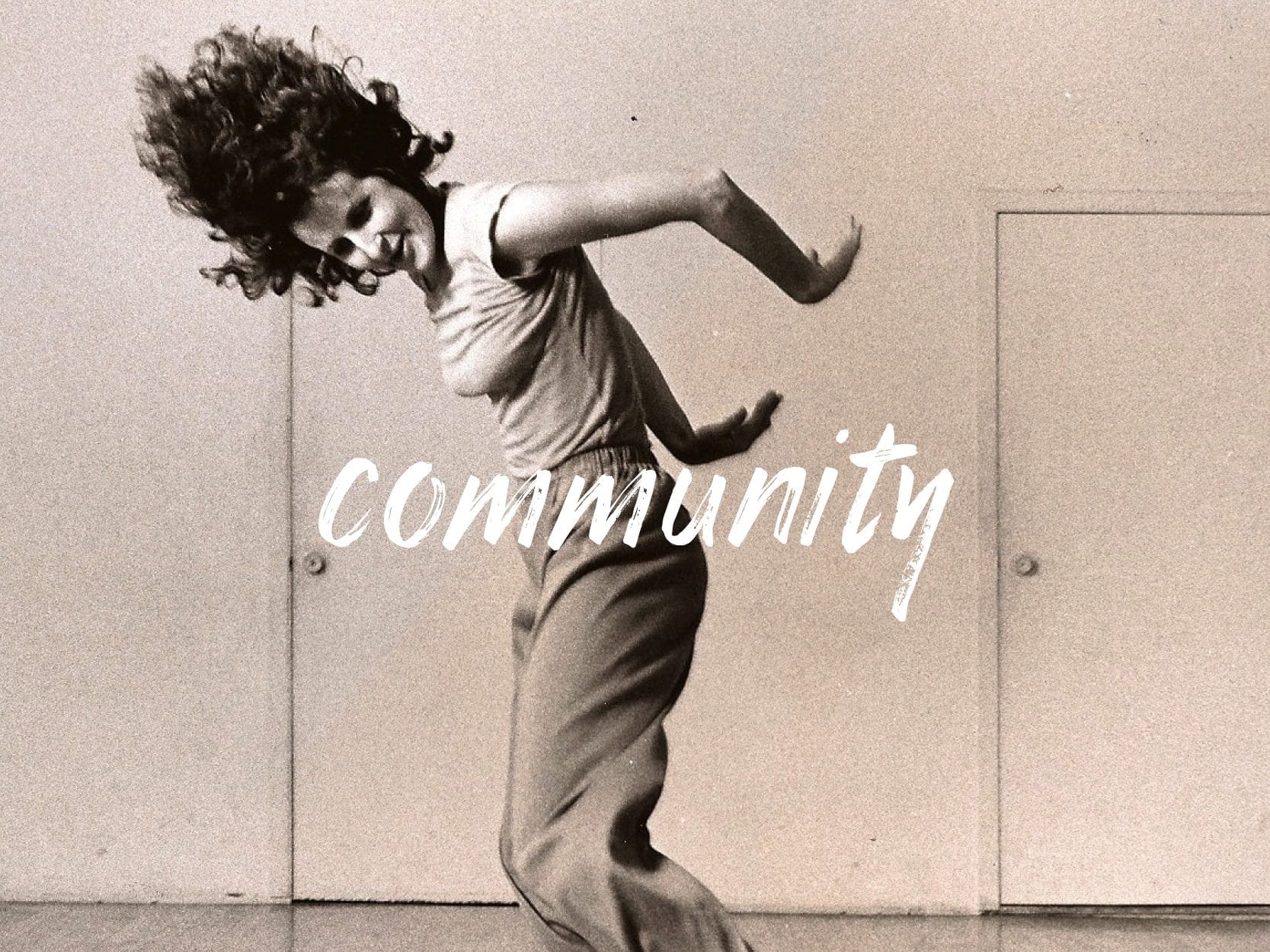 On 20 March 2017, the announcement of Trisha Brown's death shook the world of contemporary dance and art. The American choreographer and dancer, among the founders of post-modern dance, has also, with some of her most important creations, marked the history of Romaeuropa Festival since 1989.
Ciascuno è attore della propria danza is an homage to this icon of international choreography, remembering some of the most important moments of the Romaeuropa Festival through the Foundation's archive material and the testimonies of artists and scholars. Monica Vannucchi, deputy director and professor of contemporary dance at the Accademia Nazionale d'Arte Drammatica Silvio d'Amico, will lead a talk that, starting with the shows of Trisha Brown, will cover dance, theatre and pedagogy all at the same time.
For the occasion, Vannucchi will be presenting her book Corpi in Bilico. Danza Contemporanea per attori, which in some of its pages, emphasises the originality and scope of the artistic and pedagogical legacy of post-modern dance and in particular of Trisha Brown. A salute to one of the most important figures of international choreography, a journey through memories and moments in history that ends in the methods of training future generations of artists and actors.